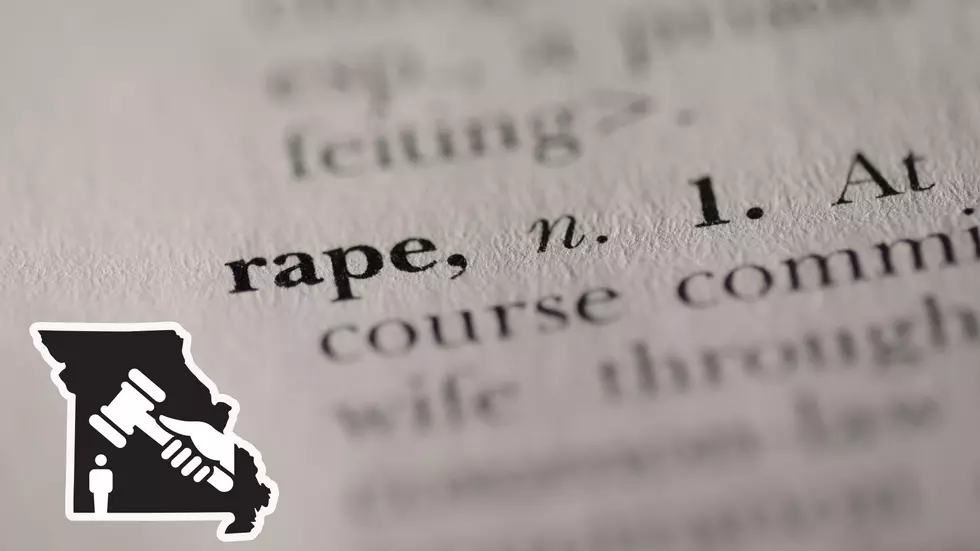 Missouri Serial Rapist of Girls Slammed with 16 Life Sentences
Canva
After a St. Louis County declared him a predatory sexual offender last September, a Missouri serial rapist learned today he had been sentenced to 16 life sentences for assaults involving 8 girls 16 and younger.
Fox News is reporting today that 23-year-old Dominic Yocco of St. Louis County will spend the rest of his life in jail for 16 counts of felony sex crimes. The victims were reportedly contacted online by Yocco using applications such as SnapChat.
KMOV reported when he was found guilty in September of 2022 that the girls were assaulted between 2016 and 2018. The victims were 16 and younger and many have suffered panic attacks for years following the assaults by Yocco.
The mother of one victim testified that her daughter suffered horrific trauma as a result of the rape by Dominic Yocco and eventually took her own life prior to the beginning of his trial. Three of the victims under 14 years old were reportedly not conscious during the attacks.
KSDK in St. Louis is reporting that after the sentencing, an attorney for Yocco shared a written statement where he indicated he had no remorse, felt no responsibility for the crimes he was convicted of and placed the blame on the victims.
More From KHMO-AM 1070, News-Talk-Sports