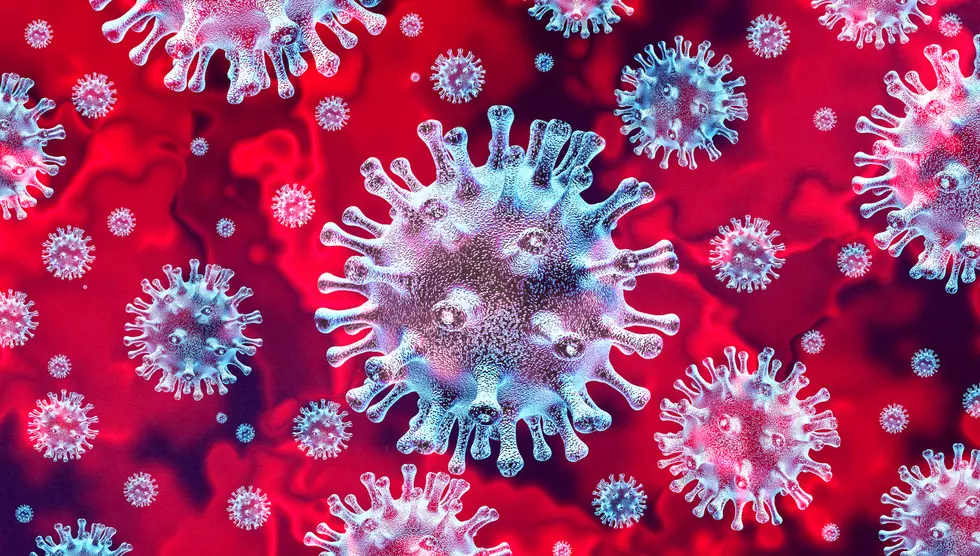 Missouri, Illinois Area COVID-19 Numbers Continue to Rise
wildpixel
The spike in area COVID cases continues, with 89 new confirmed cases reported by area health departments Monday.
The Pike County, Illinois Health Department reported 52 new coronavirus cases in the last week. Their case total stands at 1,902, with 38 active, four hospitalized and 49 deaths.
Officials in Marion County reported 30 new COVID cases Monday, bringing their case total to 4,018, with 86 active, five hospitalized and 73 deaths.
And, the Brown County Health Department reported seven new coronavirus cases since Friday. Their case total is now 794, with 32 active, one hospitalized and seven deaths.
In other COVID related news, the Adams County Health Department is no longer providing antibody testing.
COVID-19 rapid antigen testing and PCR testing is available at the health department Monday-Friday from 10 a.m. to 1 p.m. These tests are free and available to anyone who lives in, works in or visits Adams County.
Blessing Health Systems reminds anyone who plans to visit a hospitalized coronavirus patient to have their COVID vaccination with them, or they will not be able to visit.
Hospitalized COVID positive patients at Blessing in Quincy, Illini in Pittsfield or Blessing Health in Keokuk may have one visitor per day between 8 a.m. and 8 p.m., if the visitor is fully vaccinated.
The Shelby County Health Department reports they have Moderna vaccine available. They will have a clinic Wednesday, July 21. You are asked to call the health department to make an appointment.
Missouri Home Has Unique Dog Feature
LOOK: Here are the 10 US golf destinations with the most courses per capita
Discover where you can find the best access in the country for your pick of courses, the unique terrain that lends itself to world-class golf, and what makes select clubs noteworthy.
More From KHMO-AM 1070, News-Talk-Sports