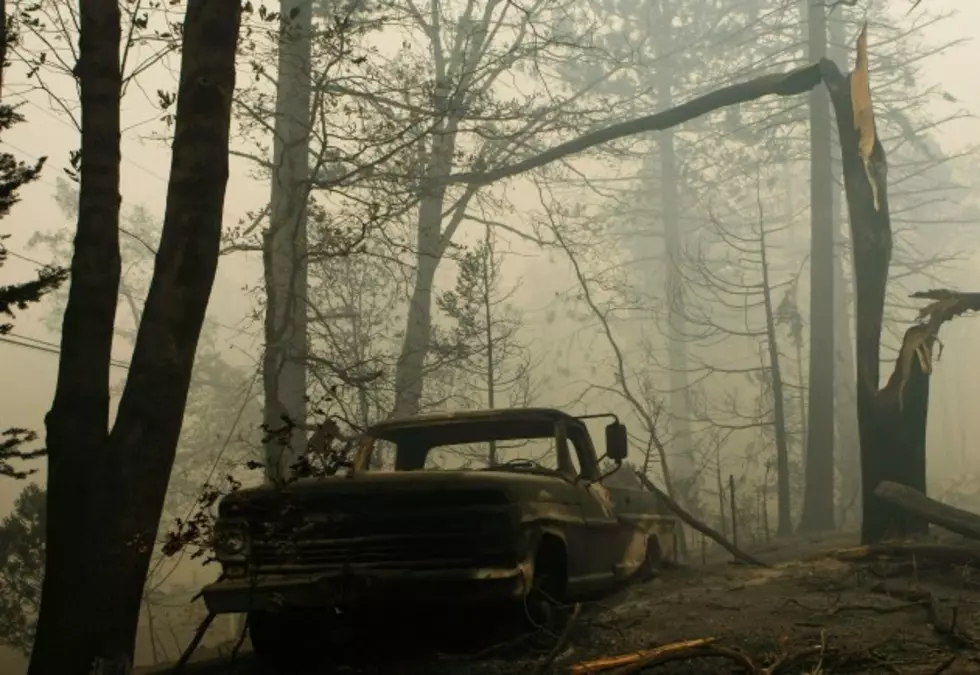 Lewis County Sheriff's Office Investigating a Stolen Truck
Justin Sullivan, Getty Images
The Lewis County Sheriff's Office is investigating the theft of a 1994 Toyota truck that was stolen from the MFA Fertilizer Plant located on the east end of Labelle, Missouri. The truck was stolen sometime between 4 p.m. on December 23 and 7 a.m. December 24.
The vehicle was located in Illinois by the Adams County Sheriff's Office near Plainville and had apparently been set on fire and burned. The Lewis County Sheriff's Office is seeking information from the public in regards to the theft of this vehicle which was a black 1994 Toyota two wheel drive pickup with Missouri license plates.
It is believed that this vehicle may have been involved in other thefts during this time period.  If you have any information regarding this crime please contact the Lewis County Sheriff's Office at 573-767-5287.