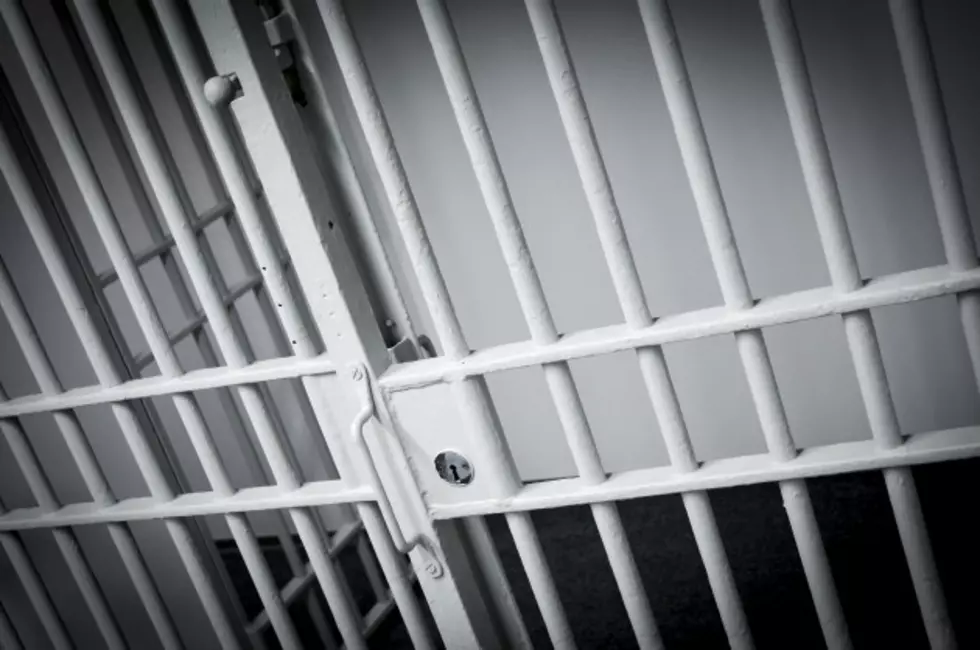 Lawsuit Settled in Lincoln County Inmate's Suicide
iStockphoto
The family of a man who committed suicide in an eastern Missouri county jail will receive a $260,000 settlement.
A judge on Thursday approved the settlement for the family of 37-year-old Terry L. Marler Jr., who died in August 2011 after hanging himself with his pants in the Lincoln County jail. The family sued the county, the city of Troy and a Troy police officer.
The St. Louis Post-Dispatch reports the family's attorney says police were warned three times that Marler was on medication for depression and was suicidal after he was arrested for assaulting his wife.
The suit says that within an hour of threatening to kill himself at the jail, Marler was found hanging in his cell.