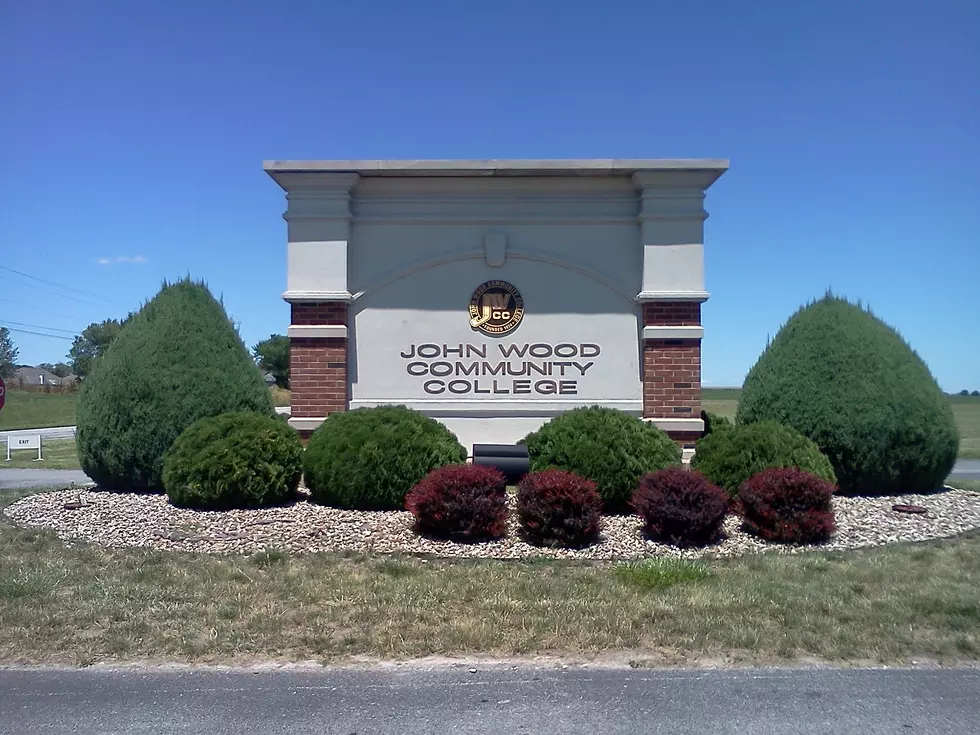 JDub Academy Will Offer Virtual Classes This Summer
TSM
JDub Academy will be available this summer through online courses for students who want to continue working on S.T.E.A.M. (Science, Technology, Engineering, the Arts, Math).
The classes, which start June 8th, vary from coding games, learning how to design games, and how to navigate games. Classes will run for 10 weeks (June 8th - August 14th), with two classes each week for ages 8 - 14 years old. In total there are 14 classes for kids to choose from.
The classes don't last two long, three hours each weekday, and will cost $140 for each class. John Wood Community College would like every student to have the chance to be apart for JDub, so for those who need it and qualify there is financial assistance available.
My kid right now is all about the game ROBLOX, so when I saw that they have classes on how to develop the game and even learn about coding and marketing it, I was a so excited for her. Not only to keep her mind sharp, but she is obsessed with this game and to learn how the game is made and developed is a huge win for me. I hopefully I want have to hear how bored she is all summer.
You can complete your registration online, and for any addition information you may have please call
READ MORE: 10 free apps to help you get fit in our new normal
More From KHMO-AM 1070, News-Talk-Sports