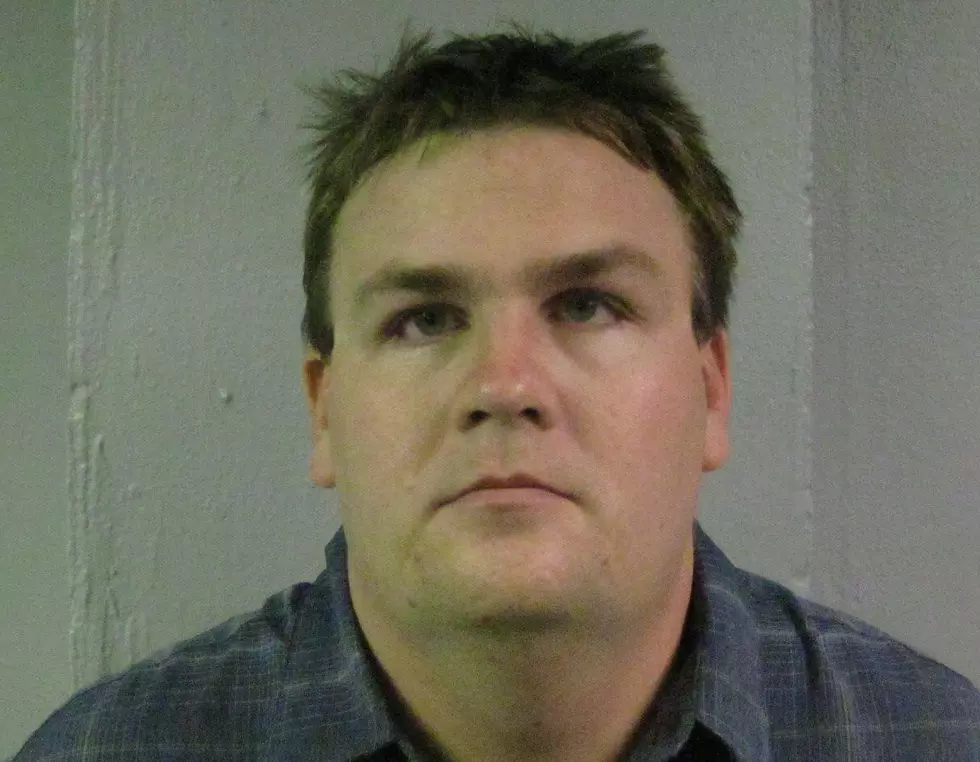 Goldberg Pleads Guilty to Father's Murder
Hannibal Police Department
A Las Vegas man pleads guilty Wednesday to murdering his father in 2015.
According to Marion County Prosecuting Attorney David Clayton, Carl Goldberg pleaded guilty to a charge of second degree murder.
Goldberg's case had been scheduled for trial March 7th in Monroe County on a change of venue.
Sentencing is set for May 10th. Clayton says he will recommend a life sentence.
Goldberg had been accused of killing his father, Carl Maxwell, in Hannibal in 2015, shooting him with a crossbow and hiding his body in a freezer.