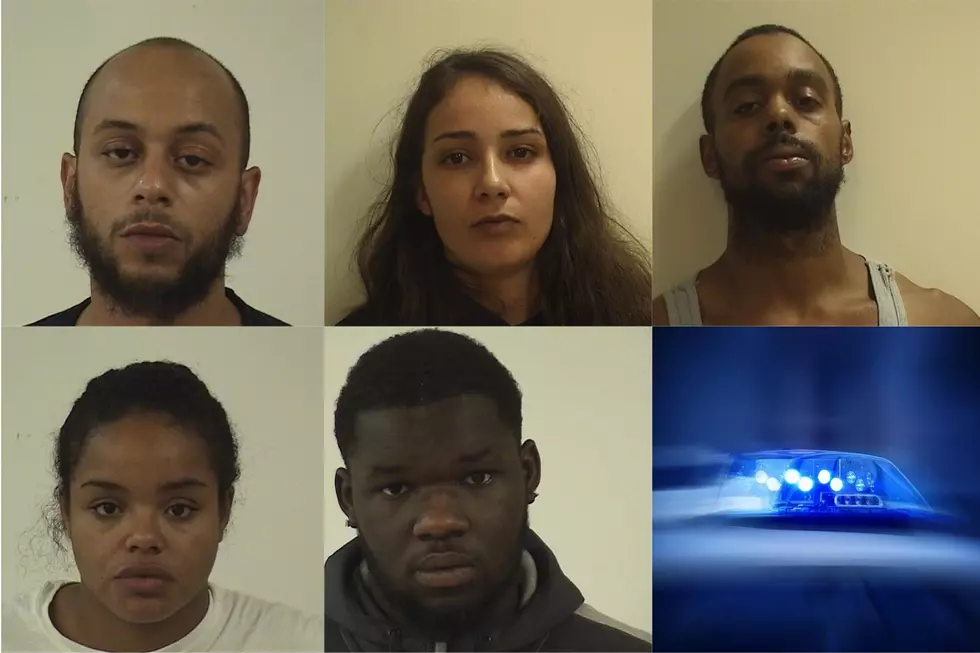 Four Indicted on Cannabis Trafficking Charges
Illinois State Police
Four people have been indicted by an Adams County Grand Jury on cannabis trafficking charges.
Indictments were handed down for 20 year old Deamontae Hill, 26 year old Maquealla Gholston, 28 year old Porter Peoples and 26 year old Rashad Snoddy.
They were arrested August 26th after two traffic stops in Quincy resulted in the discovery of 85 pounds of cannabis with a total street value of $400,000.
Peoples entered a not guilty plea September 19th. Snoddy has a status hearing Friday. Arraignments have been scheduled for Gholston October 3rd and Hill October 10th.
A fifth person charged with cannabis trafficking, 28 year old Ebony Werner, pleaded not guilty September 11th.
All five are in the Adams County Jail.