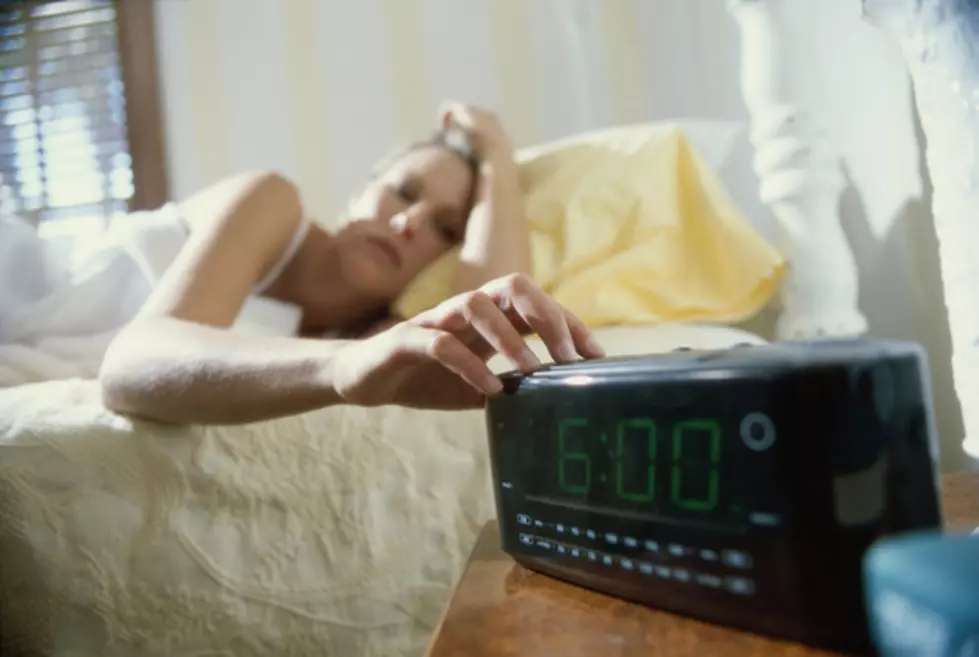 Daylight Saving Time Returns at 2 a.m. Sunday
Purestock
Tonight is the night to spring forward.
Most of the country makes the change to daylight saving time officially at 2 a.m. Sunday.
The only places in the United States that don't make the change are Hawaii and parts of Arizona.
So, before you go to bed tonight, be sure and turn your clocks ahead one hour if you don't want to be late for whatever you need to do Sunday.
Standard time returns on November 1st.
More From KHMO-AM 1070, News-Talk-Sports