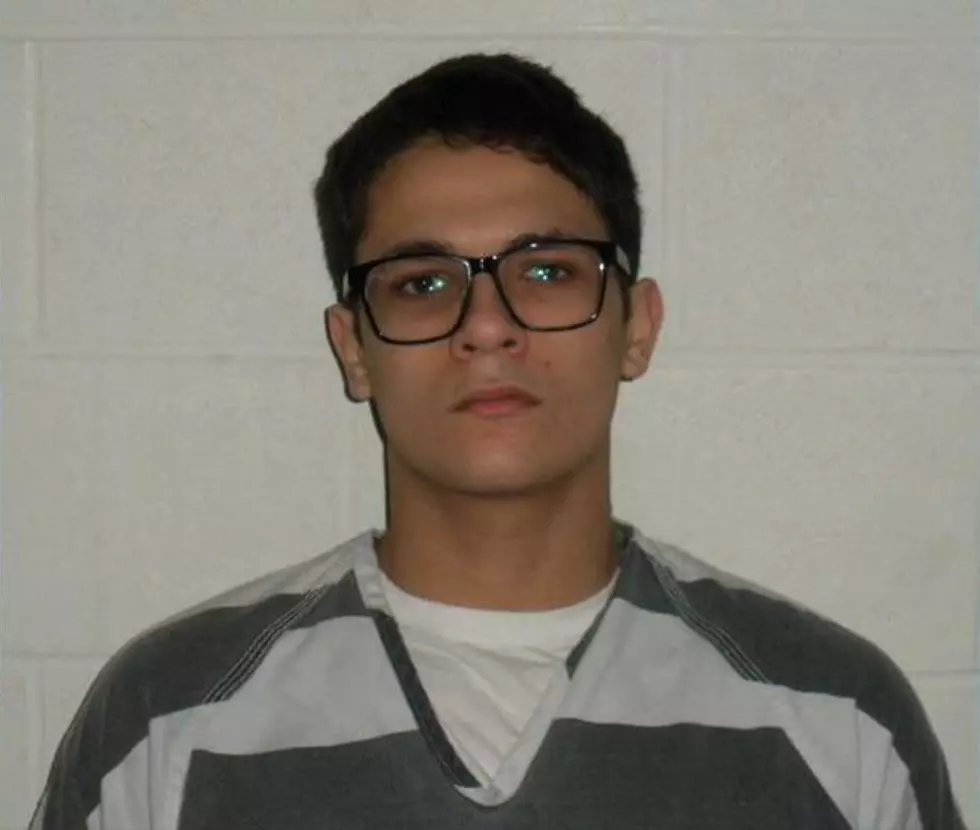 Change of Venue Denied in Hancock County Murder Trial
Hancock County Sheriff's Department
A change of venue was denied Tuesday for a Hancock County man accused of the shooting death of a LaHarpe woman at a party on New Year's Day.
Judge David Vancil denied the change of venue motion filed by the attorney for 17 year old Antonio Sanchez.
Sanchez pleaded not guilty April 17th to three counts of first degree murder and one count of aggravated battery in the shooting death of 19 year old Madison Finch.
Judge Vancil granted a motion by the Hancock County State's Attorney asking for a continuance to allow for the completion of DNA testing.
Sanchez' trial had been set for July 9th. A new trial date has not been set. He remains lodged without bond in the Hancock County Jail.