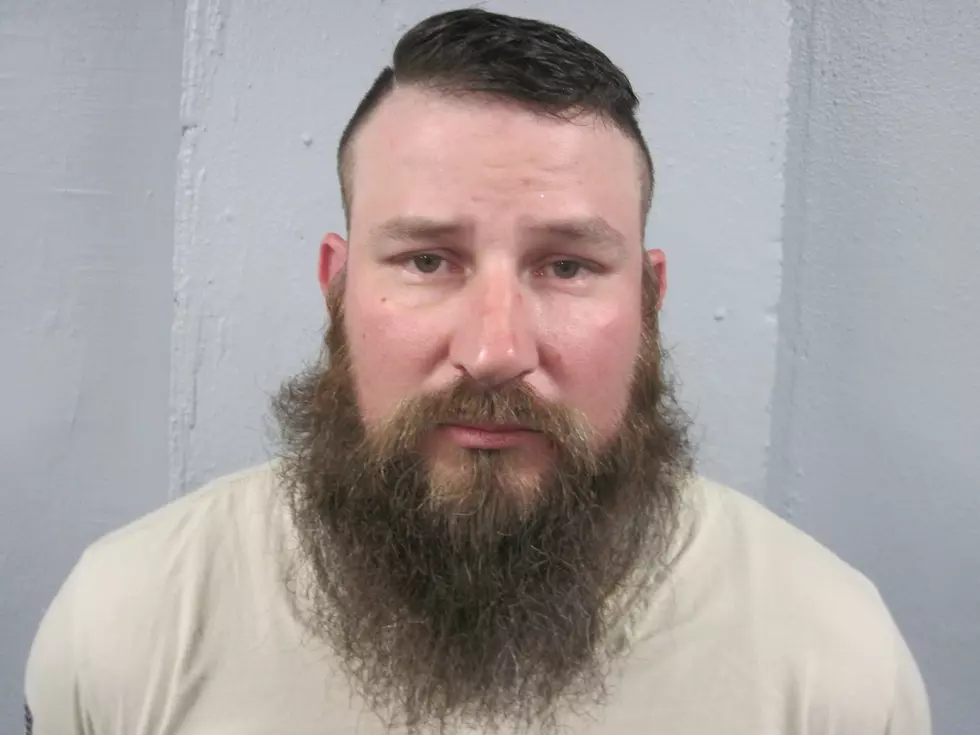 Bowling Green Man Arrested for Hannibal Stabbing
Hannibal Police Department
A stabbing incident in Hannibal results in the arrest of a Bowling Green man Saturday.
Hannibal Police responded to a report of a fight in progress involving several people in the 100 block of Lindsey Drive Saturday night.
Officers learned that a Bowling Green man had suffered a stab wound to his upper abdomen while trying to break up the fight.
35 year old Lucas Benjamin, also of Bowling Green was arrested at the scene.
Benjamin was charged Sunday with second degree assault and unlawful use of a weapon. He is in the Marion County Jail on $25,000 cash only bond.
The stabbing victim was held overnight for observation at Hannibal Regional.