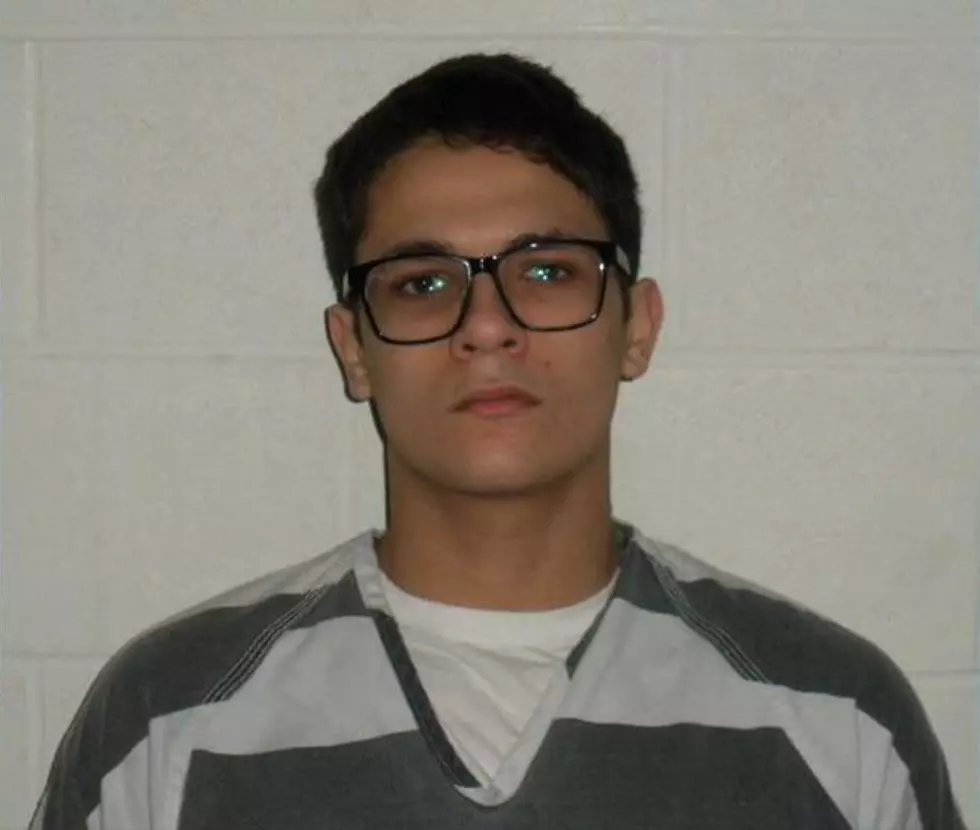 Antonio Sanchez to Take Plea Deal
Hancock County Sheriff's Department
The murder trial of a Hamilton teenager was stopped Tuesday, after the defendant agreed to take a plea deal.
The trial of 17 year old Antonio Sanchez was in its second day of jury selection when his attorney announced that he had waived his right to a jury trial and will take a plea deal.
Sanchez' attorney says details of the plea deal will not be released until Wednesday.
Sanchez had faced murder and aggravated battery charges in the shooting death of 19 year old Madison Finch at a New Year's Eve party at her home in LaHarpe.
Sanchez remains in the Hancock County Jail without bond.
More From KHMO-AM 1070, News-Talk-Sports