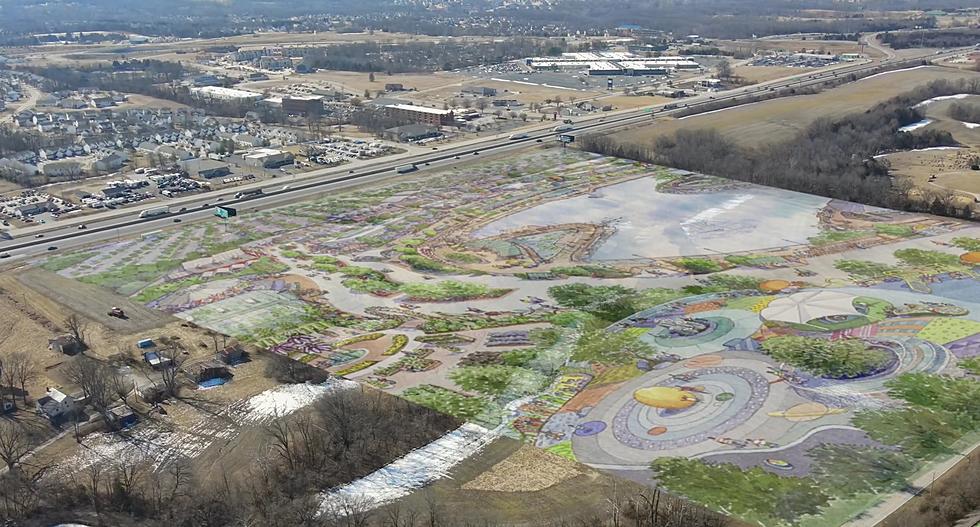 An Amusement Park Meant for Everybody May Be Coming to Wentzville
Precise Films via YouTube
Well, this is interesting. There are apparently wheels in motion that will bring an amusement park meant for everyone to Wentzville, Missouri.
I saw this reported by Fox 2 St. Louis. It's called the Spirit of Discovery Park and it's designed to be a very special place. The word is that the group behind this effort have obtained the land they want, but they're not divulging the location yet. However, there is a concept video that shows a hypothetical location just off of the highway near Wentzville.
The official website for Spirit of Discovery says it's a "theme park for children, adults, and our veterans, with mental, physical, or intellectual disabilities". Their vision appears to be a park where everyone can come without having a friend or family member who suffers from a disability from being left out. That means those with "Downs syndrome, Autism, PTSD, any person battling a life threatening disease and the hearing, visually, mentally and physically impaired" according to their website.
The total cost will likely top $100 million dollars and fundraising appears to be underway now. There's no estimate on when the park will be built and open, but it's officially a project now.
It certainly is an interesting and inspiring concept. How long it will take to become reality is anyone's guess, but you can stay up-to-date on their effort through their official Spirit of Discovery Park website.
Maywood, Missouri Cabin Airbnb with Lake Just Footsteps Away
40 Acre Illinois Horse Ranch with a Pool the Size of Texas
More From KHMO-AM 1070, News-Talk-Sports