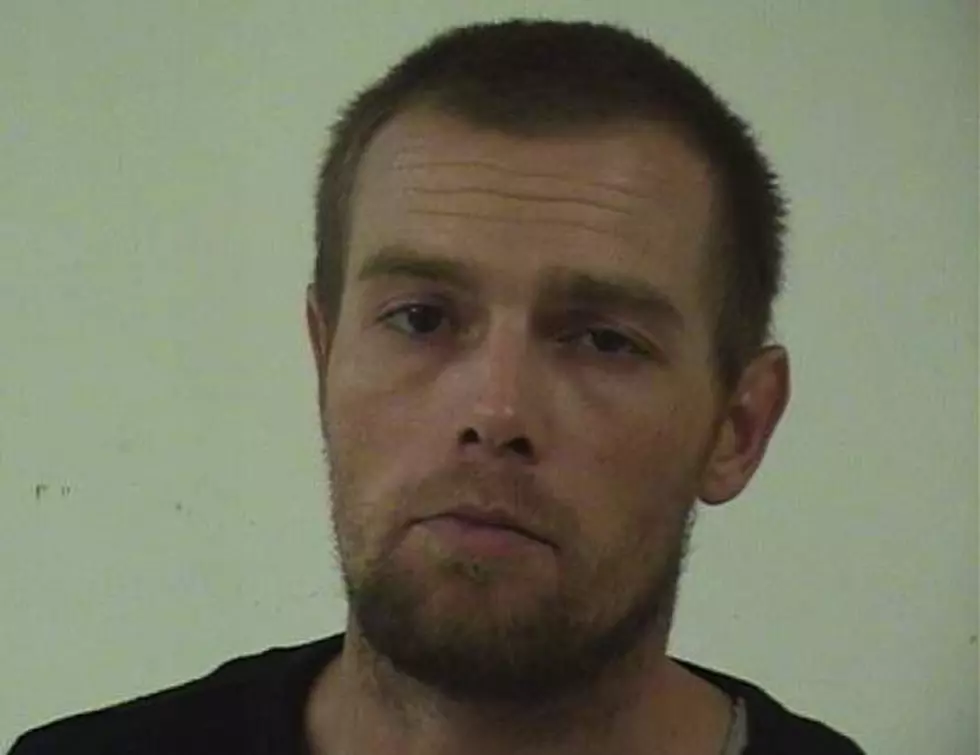 Wiley Pleads Not Guilty in Shaken Baby's Death
Quincy Police Department
A Quincy man pleads not guilty to charges filed in connection with the death of an infant in January.
In Adams County Circuit Court Wednesday, 30 year old Travis Wiley pleaded not guilty to three counts of first degree murder and one count of aggravated battery to a child.
Wiley is alleged to have shaken an infant girl that was in his care on January 20th. She died two days later at SSM Health Cardinal Glennon Children's Hospital in St. Louis of shaken baby syndrome.
Wiley will be back in court for a status hearing October 10th.
He remains in the Adams County Jail on $5-million dollars bond.