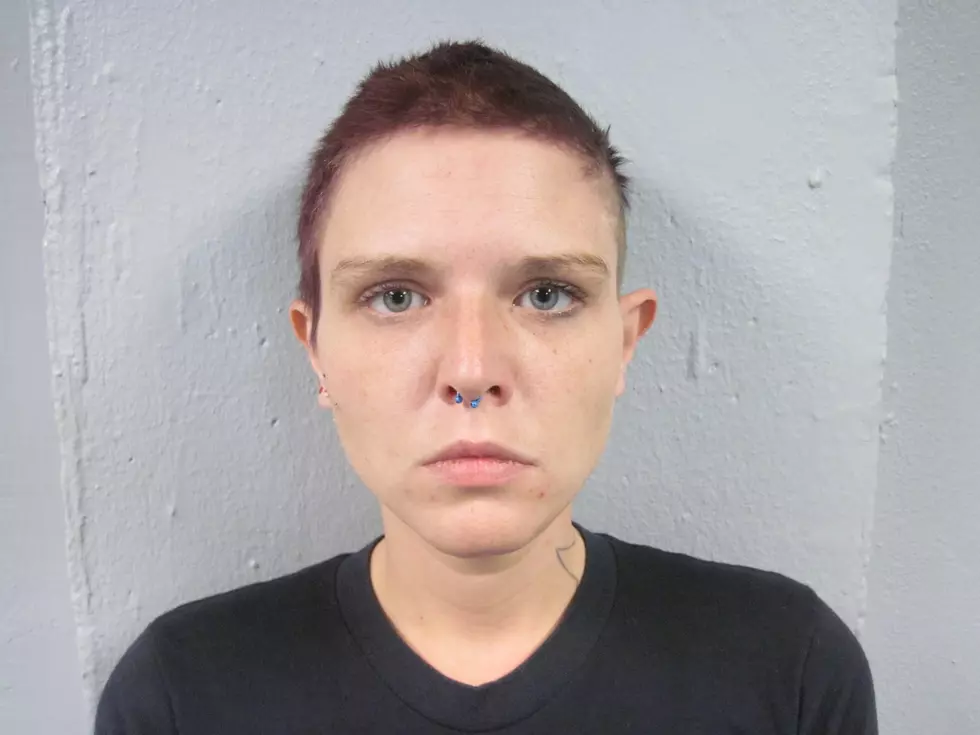 Victoria Norell Granted Change of Judge in Assault Case
Hannibal Police Dept.
A Hannibal woman is granted a request for a change of judge in her assault case Friday in Marion County 10th Circuit Court.
Presiding Judge Rachel Bringer Shepherd granted 29 year old Victoria Norell's request, sending the matter to the Missouri Office of State Courts Administrator for reassignment.
Norell is alleged to have stabbed her boyfriend, 24 year old Zac Meyer, at least twice at their home at 421 Washington Street on December 3rd, 2016.
Norell reportedly told police she thought others living in the residence planned to move her to a residential care facility and that she heard voices that told her to kill Meyer.
Norell faces charges of domestic assault, armed criminal action and second degree attempted murder.
She remains in the Marion County Jail on $100,000 cash only bond.
More From KHMO-AM 1070, News-Talk-Sports