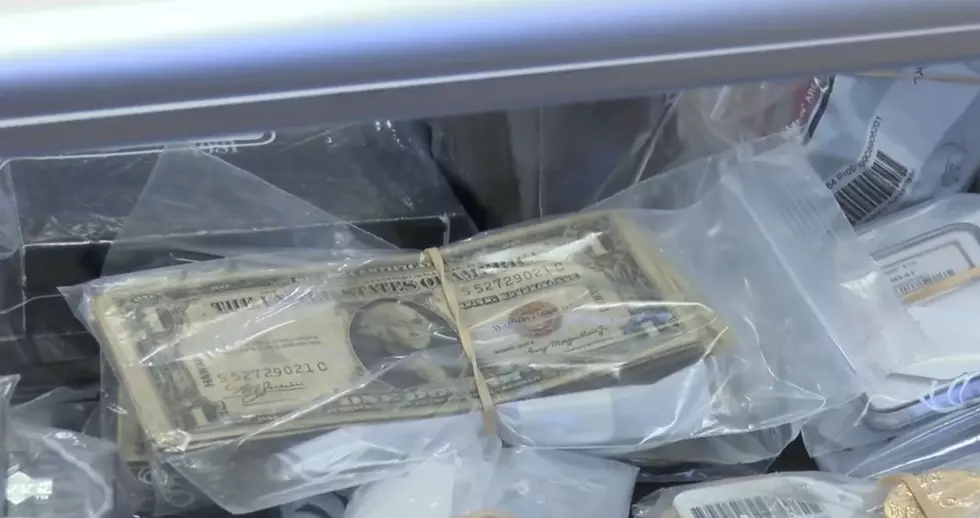 Unclaimed Property to Be Auctioned Off at the Illinois State Fair
Video, WCIA via Fox2Now.com
Is there even a chance that you might have unclaimed property in your name in Illinois? If so, you'll want to check quickly as lots of unclaimed items will be auctioned off at this year's Illinois State Fair.
I saw this interesting property note shared by Fox 2 Now out of St. Louis. The video report they shared appears to come via WCIA. They report that thousands of unclaimed items will be auctioned off at the Lincoln Stage at the Illinois State Fair on August 20, 2022 beginning at 11am.
How can I check to see if they have items that belong to me?
You still have time to intervene and claim items that were left to you. The Illinois State Treasurer website has a simple form where you can enter your name to see if something in their keeping belongs to you.
How many items are unclaimed in Illinois?
The Illinois State Treasurer's website estimates there are $3.5 billion dollars in items that they have in their possession. Inheritance, coins, baseball cards...the list of items that people have not spoken up for is long.
According to the Fox 2 St. Louis story, there is a lot of 250 that will be auctioned at the Illinois State Fair and it includes Beatle's memorabilia, Norman Rockwell paintings and lots of jewelry.
It would be a good idea to check the Illinois State Treasurer website soon before your chance to claim potentially valuable things that belong to you before it's too late. Better safe than sorry.
There's a Half-Million Dollar House Hidden in the Missouri Woods
This 1800's Missouri Smokehouse Now Has Baby Lambs & a Sweet Pool
More From KHMO-AM 1070, News-Talk-Sports