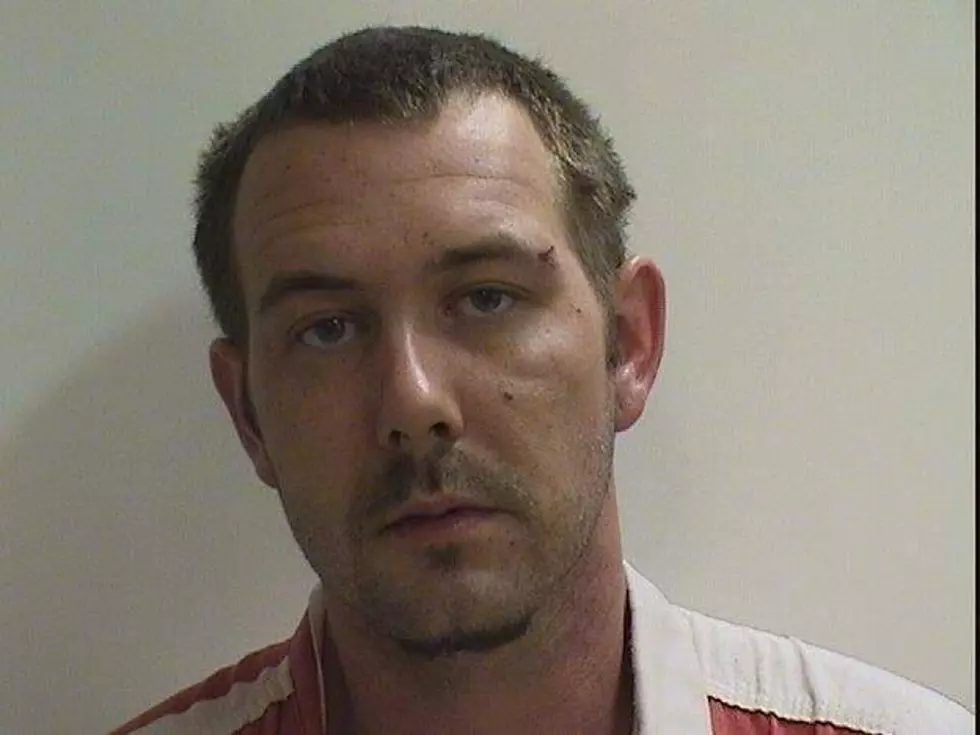 Story Sentenced to Prison for Church Burglary
Adams County Sheriff's Department
A Quincy man who pleaded guilty to burglarizing a church on Good Friday a year ago is sentenced Thursday in Adams County Circuit Court.
28 year old Jordan Story gets four years in prison, and is denied a request for impact incarceration.
Story and 20 year old Abby Hibbert, also of Quincy, were arrested last April for breaking into Our Redeemer Lutheran Church in Quincy. Police caught the two at the scene with cash and several items piled up by a door at the church.
Hibbert has pleaded guilty to burglary charges and will be sentenced April 13th.
More From KHMO-AM 1070, News-Talk-Sports