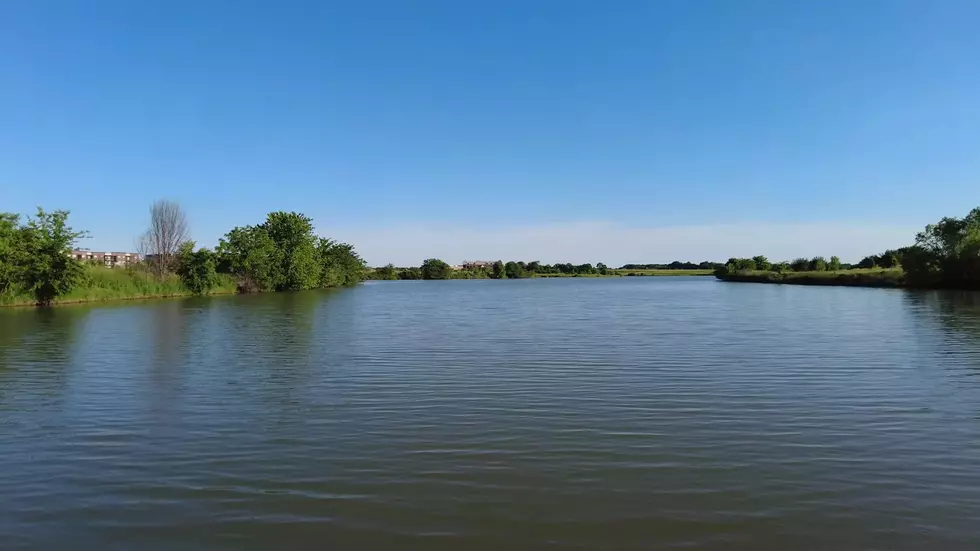 See Maybe the Most Peaceful Missouri Lake You've Never Heard of
Nathan's Creative Escape via YouTube
I have come across one of the most peaceful lakes I've seen in Missouri. While I admit that I don't get out enough, I doubt you've heard of this calm water place either located near Columbia.
Nathan's Creative Escapes on YouTube visited Perry Phillips Park Lake in Columbia recently and shared a very chill video of the serene waters there.
The Missouri Department of Conservation says that the full name of this place is A. Perry Phillips Lake so I ask forgiveness for leaving the "A" off. They say it's a 40 acre lake full of fish that's open to the public 4:30 am until 11:00 pm every day. The say it's full of catfish, sunfish and black bass. Mmm...bass. There are also hiking trails around the lake.
Look at A. Perry Phillips Lake on the map, it's just south of the main drag in Columbia out where the people aren't (which is a very good thing). I've seen several video shares from the lake and there never seem to be a lot of people around. Thinking this might be worth a quick half-day trip to Columbia for some fishing or hiking or both.
Is it the most peaceful Missouri lake you've never heard of? Depends on if you've heard of it obviously. But, I figure it's worth sharing in case this could be a new gem in the rough lake in Missouri to explore.
This Lake of the Ozarks Dream Home Has a Pool and Vintage Arcade
This Rolla, Missouri Tiny Home Overlooks a Sweet Quarry Lake
More From KHMO-AM 1070, News-Talk-Sports