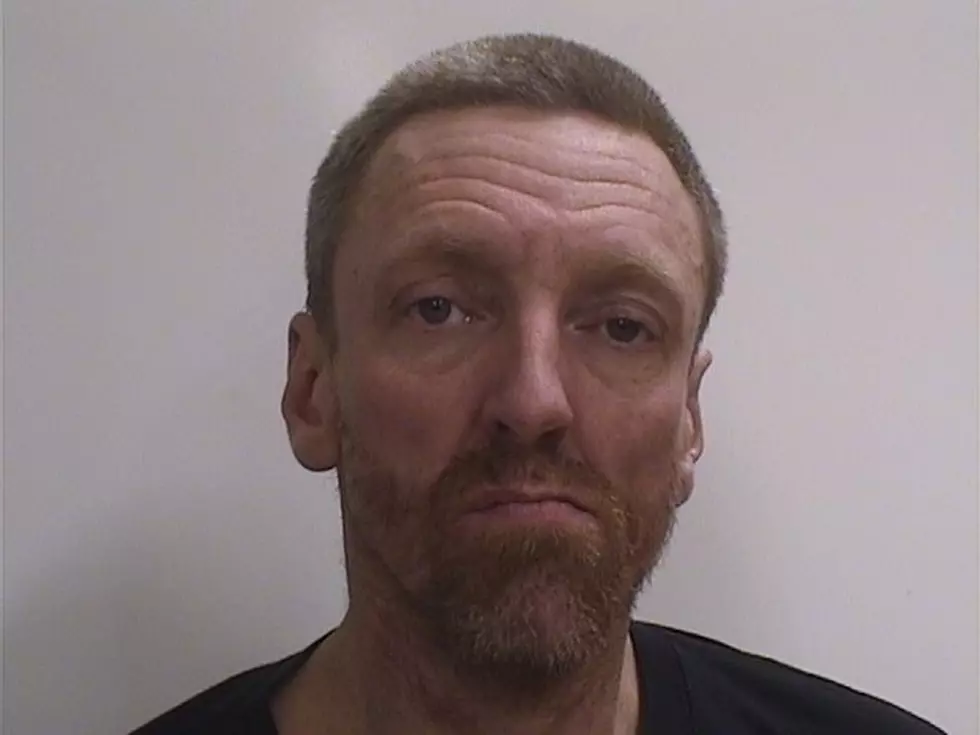 Quincy Man Arrested at Court House for Meth Possession
Adams County Sheriff's Department
A Quincy man is in the Adams County Jail on meth possession charges.
Adams County Sheriff's Deputies report that 41 year old Darren Boden tried to enter the Adams County Court House about 2 p.m. Tuesday.
Deputies searched and Boden and found about 2.5 grams of methamphetamine.
Boden was charged with unlawful possession of methamphetamine and jailed without bond.