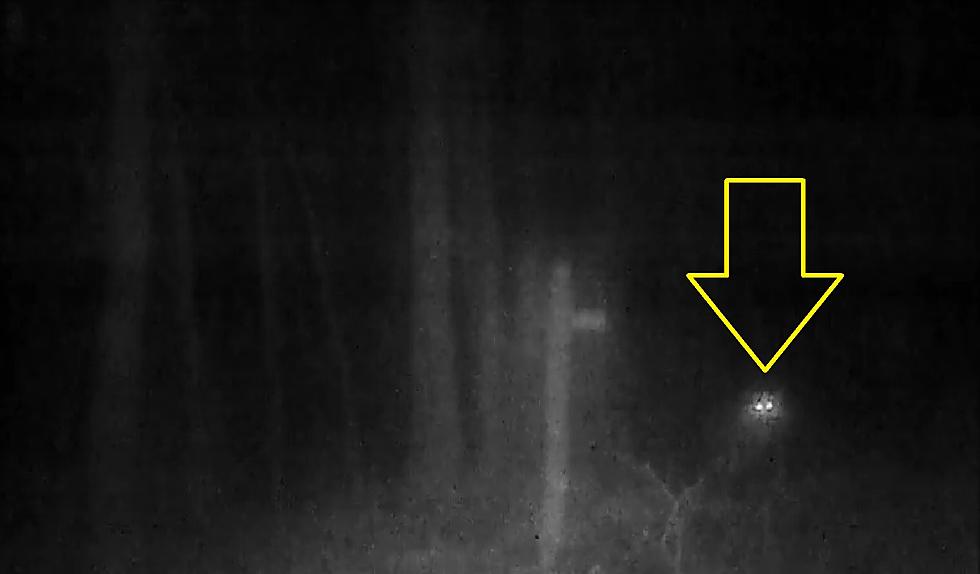 Owl? – Strange Creature Appeared on a Missouri Trail Cam Video
Blue Fox G via YouTube
I spent a good part of my childhood enjoying the Missouri outdoors near my grandma's farm. That's probably why I still spend more time than I probably should watching trail cam videos. One Missouri cam had a most curious creature appear and I can't pinpoint exactly what it is.
Here's what the guy said about his Missouri trail cam. I wish I knew what trail and/or area he had this set up at which might give some clues about what exactly appeared on his video:
My trail cam's videos do not have sound . On this video crow , raccoons , owl , deer , squirrels and a mystery animal .
NOTE: the mystery animal appears at around 3 minutes in. Before and after, you'll see lots of deer and raccoons.
So what in the world is this? If I was forced to guess, I'd say owl.
Even though this happened a few years ago, I share it now because this guy has very few subscribers and only a tiny amount of people have seen this on YouTube. Hoping perhaps we can help the guy out.
It's worth noting that motion-activated trail cams can make normal animals looks strange as they drift in and out of focus. This might be a raccoon on a stump or owl. The fact that the eyes are so prominent without much other detail may be due to a camera issue.
As it stands, it's one of the stranger Missouri trail cam videos I've seen in awhile.
A Look Inside Daniel Boone's Missouri Mansion Built in 1817
This Missouri Cottage Overlooks the Meramec River
More From KHMO-AM 1070, News-Talk-Sports