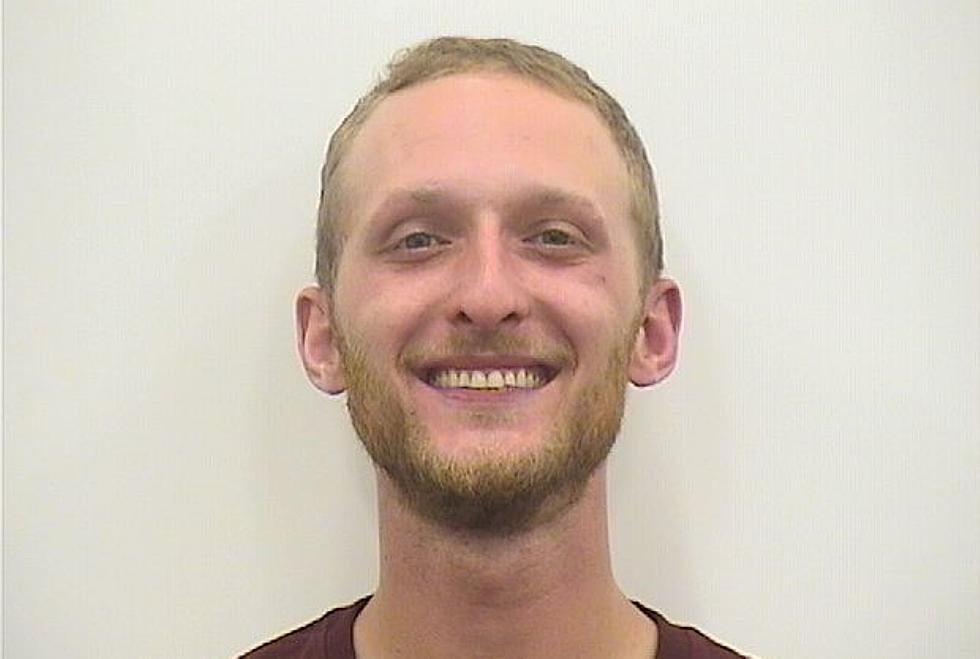 Mendon Man Arrested for Disruption of School Board Meeting
Adams County Sheriff's Department
A Mendon man was arrested in connection with an alleged incident at a Unity School Board meeting Wednesday.
Adams County Sheriff's deputies responded to a report of a disturbance at the Board of Education meeting in Mendon about 8:15 p.m. Wednesday.
An investigation revealed that 30 year old Alex Felde of Mendon had allegedly been causing a disruption at the meeting.
Deputies say school officials tried to escort Felde from the meeting. Felde then allegedly struck one of the school officials and left.
Deputies found Felde at his home and took him into custody.
Felde is in the Adams County Jail for aggravated battery and disorderly conduct.
The investigation into the incident continues.
An Ottumwa, Iowa trucker is in the Hancock County Jail on meth related charges.
Hancock County Sheriff Travis Duffy says deputies responded to a report of a lost and disoriented trucker on a rural road at about 3 a.m. Thursday.
Deputies found the semi in a ditch. The driver, 56 year old John Last, told authorities there were people trying to get into his truck, even though there was no one nearby.
A search of the semi uncovered meth and paraphernalia to ingest meth.
Last was charged with possession of methamphetamine and driving under the influence of a controlled substance. He was taken to the Hancock County Jail pending an initial court appearance.
KEEP READING: Big Things, Small Illinois Town
Goosebumps and other bodily reactions, explained
More From KHMO-AM 1070, News-Talk-Sports