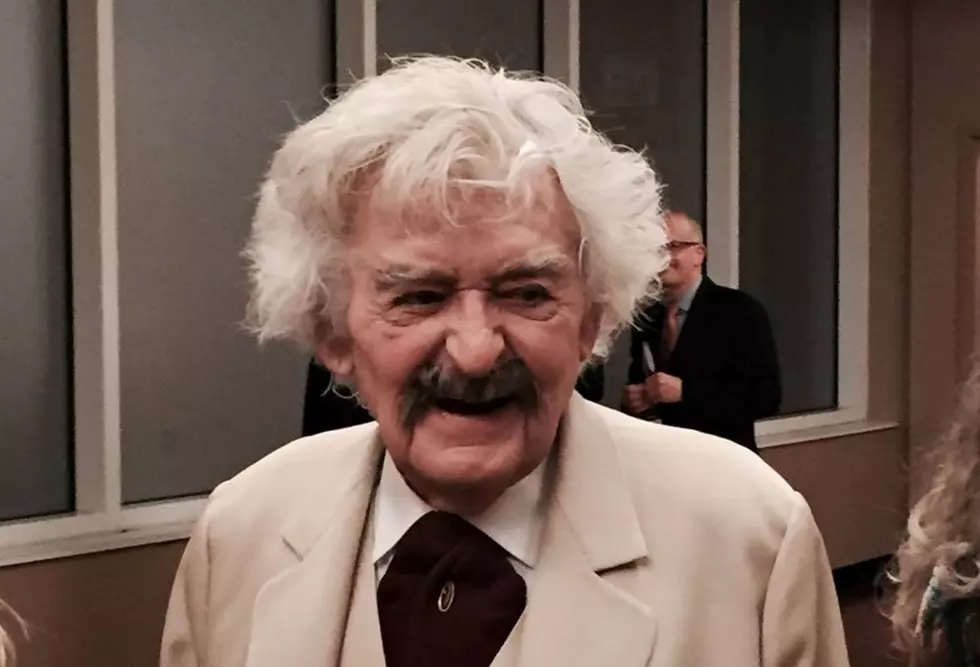 'Mark Twain Tonight' Creator Hal Holbrook Dead at 95
Cindy Lovell
The award-winning character actor who toured the world as Mark Twain in a one-man show and uttered the immortal advice "Follow the money" in the political thriller "All the President's Men," has died. His representative Steve Rohr says Hal Holbrook died Jan. 23. He was 95.
Enter your number to get our free mobile app
Holbrook played the mysterious informant "Deep Throat" who helped steer Washington Post reporters during Watergate and played Twain whenever he wasn't busy with other acting jobs. He would update the show to fit the times and performed the role by his account some 2,200 times and hung up the white suit in 2017.
Holbrook performed his "Mark Twain Tonight" one man show in Hannibal three different time, the last time coming in 2012.
Beware of These 50 Jobs That Might Vanish in the Next 50 Years
More From KHMO-AM 1070, News-Talk-Sports