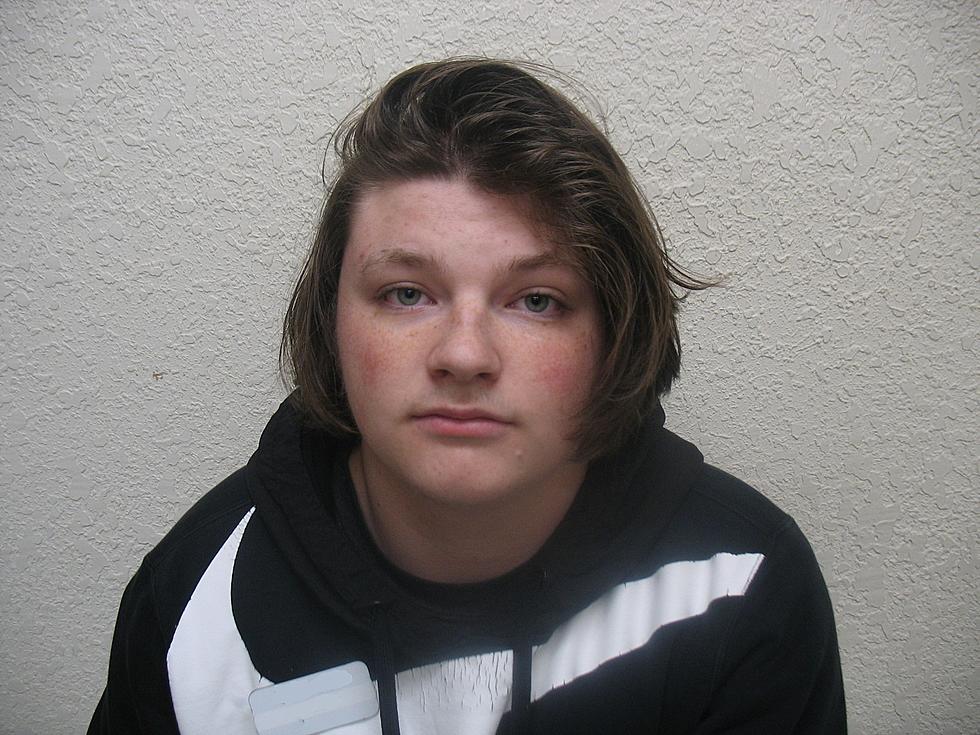 Mark Twain High School Student Arrested for Making Terror Threat
Ralls County Sheriff's Department
A Mark Twain High School student is in custody pending the filing of charges of posting a threat against the school on social media.
According to Ralls County Sheriff Gerry Dinwiddie, his office was notified Sunday evening by Ralls County R-2 School District officials about a threat made against Mark Twain Junior-Senior High School via the social media app Snapchat.
Deputies reviewed the posts and arrested 17 year old Tyler Lanier, a student at the school.
The investigation into the threat continues. Deputies say other adults and a juvenile have been interviewed and additional arrests are possible.
Lanier is in custody pending the issuing of a warrant for first degree terrorist threats.
School was in session at Mark Twain Monday, with extra law enforcement personnel on hand to ease any concerns students and parents may have had about attending school Monday.