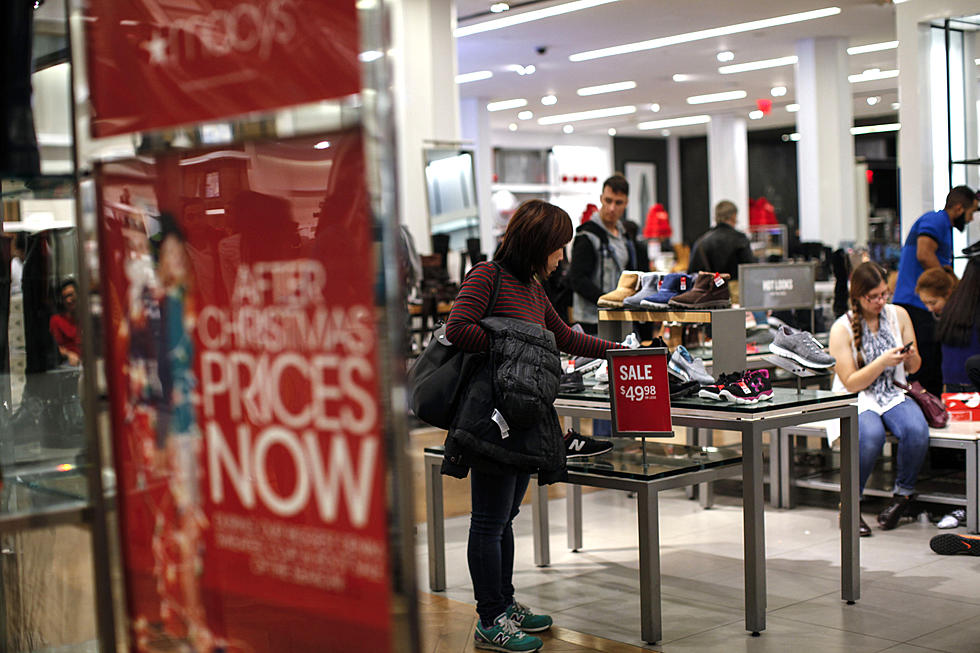 Macy's in Columbia Among 40 Stores to be Closed in 2016
Kena Betancur, Getty Images
Citing disappointing sales in 2015, Macy's has announced a series of cost-cutting measures, including the closing of 40 of its stores around the United States. The Macy's in Columbia, Missouri at The Shoppes at Stadium is among the stores scheduled for closure. 
"In light of our disappointing 2015 sales and earnings performance, we are making adjustments to become more efficient and productive in our operations," said Terry Lundgren, chairman and CEO of Macy's, Inc. in a press release.
"Our company is committed to operating great Macy's and Bloomingdale's stores in the best locations – both to serve shoppers who walk through the door and to fulfill orders that are shipped directly to customers around the country," Lundgren said. "In today's rapidly evolving retail environment, it is essential that we maintain a portfolio of the right stores in the right places. So we will continue to add stores selectively while also being disciplined about closing stores that are unproductive or no longer robust shopping destinations because of changes in the local retail shopping landscape."
The Columbia Macy's is the only Macy's store in Missouri currently scheduled to be closed, but the company will also be closing a credit and customer service call center in St. Louis this spring.
Final clearance sales at the Macy's stores being closed will begin on Monday, January 11 and run for between eight to 12 weeks
More From KHMO-AM 1070, News-Talk-Sports