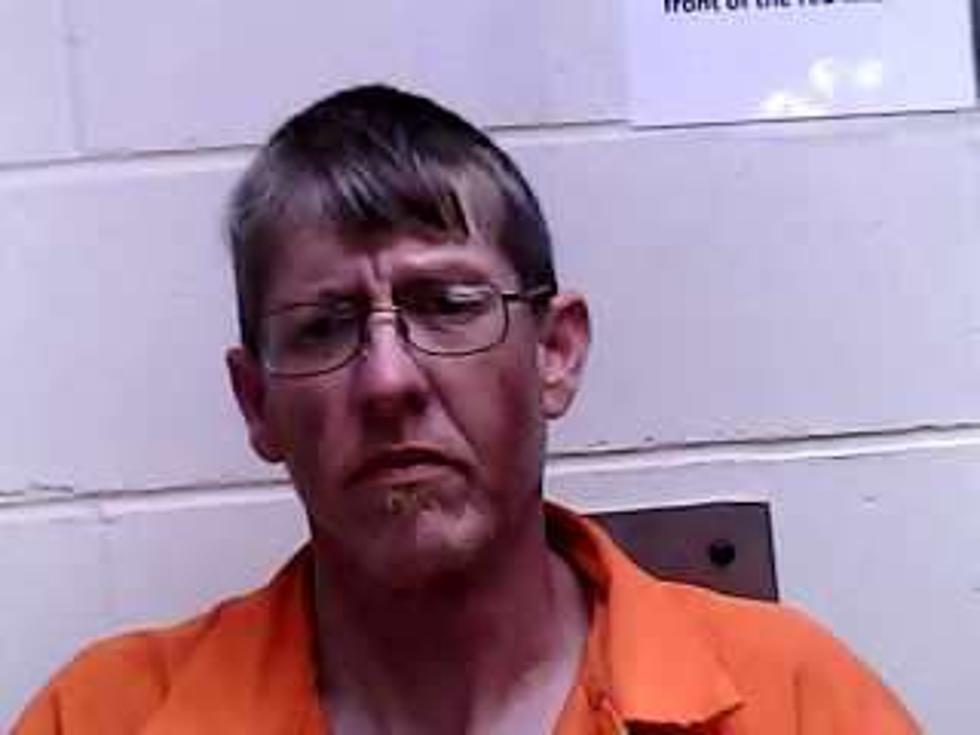 Louisiana Man Charged in Pleasant Hill Fatal Stabbing
Pike County IL Sheriff's Department
A Louisiana, Missouri man was arrested Wednesday in connection with a fatal stabbing in Pleasant Hill, Illinois Tuesday night.
Pike County, Illinois Sheriff's deputies responded to a report of a stabbing in Pleasant Hill late Tuesday night.
65-year-old Donald Collard was pronounced dead at the scene.
Louisiana Police and Pike County Missouri Sheriff's deputies took 44-year-old Charles Allen into custody Wednesday.
Allen is charged with two counts of first degree murder and one count of aggravated battery.
He is in the Pike County, Illinois Jail without bond.
More From KHMO-AM 1070, News-Talk-Sports