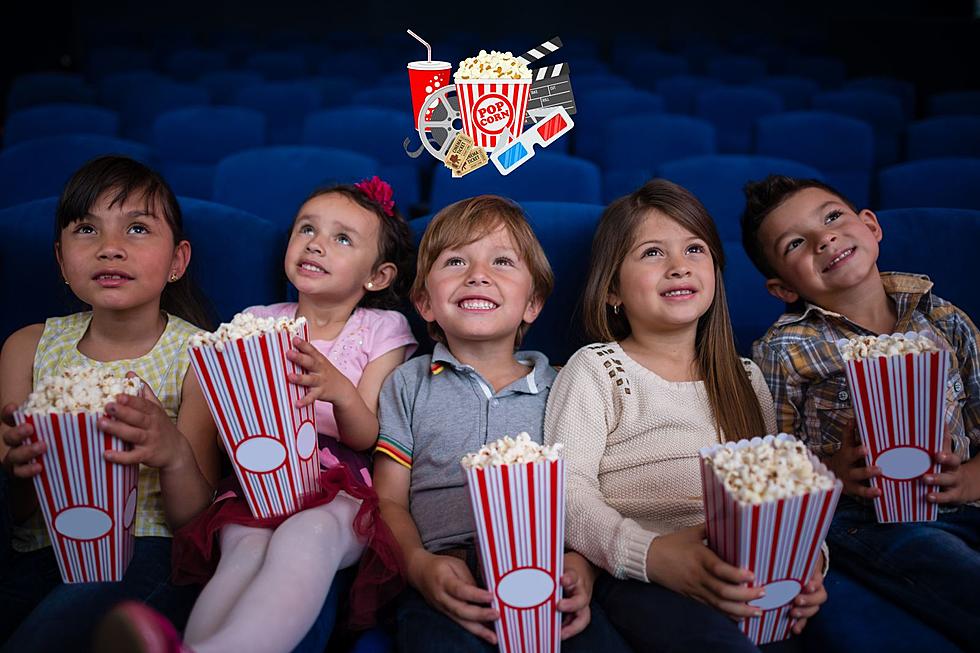 Quincy & Hannibal Movie Theatres Offer Summer Family Movie Deals
Canva
Summer vacation is here for some and right around the corner for others. If you're like me and need something fun to do for a few hours both Quincy and Hannibal movies there's are offering specials all summer long.
The summer movie season is officially here with big movies already out and more to come, but there are some movies that are not kid friendly so both VIP Quincy 3 and B&B Theatres in Hannibal are offering family-friendly movies all summer long.
VIP Quincy 3
Located in the Quincy  Town Center, VIP Cinemoa 3 is offering free family movies this summer. Starting June 7 and going to August 10, families can enjoy free movies every Wednesday and Thursday. It all starts June 7th with Secret Life of Pets (which is one of my favorites). You can also watch Trolls: World Tour, The Lego Movie, and more. Click here for the complete list.
B&B Theatres Hannibal Main Street Cinema 8
The Hannibal Theatre is also offering discounted movies for families this summer. The Summer Kids Series tickets are on sale now and for just $5 ($3 if you are a Backstage Pass Member) you can see movies such as Mummies, DC League of Super-Pets, Space Jam (the OG), and more. Their movies start June 6th through July 27th every Tuesday, Wednesday, and Thursday. Get the full list of movies here.
You know as well as I do that the hot summer months will be here sooner than we would like. So why not take a morning and chill in the theatre and watch one of the many movie choices and rewatch one of your family's favorite movies?
LOOK: The most popular dog names of 2022 in every state
Hey dog lovers, check out this awesome list of the most popular dog names in 2022 for every state, and get ready for some serious cuteness overload.
LOOK: The biggest scams today and how you can protect yourself from them
More From KHMO-AM 1070, News-Talk-Sports