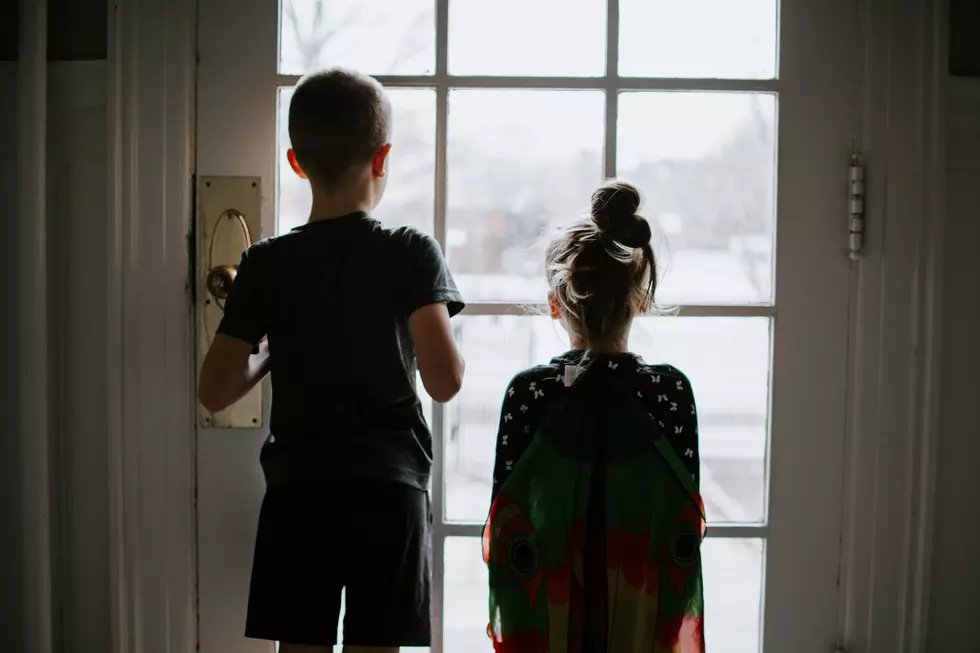 Illinois Once Held Nations Strictest Age For Kids Left Home Alone
Kelly Sikkema via unsplash
Illinois was once the toughest state for how old children must be to stay home alone. That changed early this year and is now up to the parents to decide.
Leaving a child home alone for any reason is not an easy decision for any parent. Whether it is just to run to the store or go to work, leaving a child at home is a lot of responsibility for that child. The age for Illinois children to be left alone was 14 which was once the highest age in the nation compared to 39 states that have no minimum requirement.
The Illinois House unanimously passed House Bill 4305 which changed everything for parents. Under this House Bill (which changed a law put in place back in 1987) the new age to leave a child home alone is now 12 years old.
 Provides that a neglected minor includes any minor under the age of 12 (rather than 14) years whose parent or other person responsible for the minor's welfare leaves the minor without supervision for an unreasonable period of time without regard for the mental or physical health, safety, or welfare of that minor.
The change probably came from kids having more access to cell phones, iPads, and other devices which parents can connect with their kids while home alone. Security cameras which have seemed to become more and more popular also have the parent's minds at ease cause they can keep a look out whether the cameras are outside or inside the home.
For me, leave it to the parents to decide. Some children might be more mature at a younger age to stay home alone, whereas others might need supervision. However, I feel it should be the parent's decision either way, and it looks like we are one step closer to lowering the legal age for a child to stay home alone with House Bill 4305.
The Safest Cities in Illinois & Wisconsin
Safewise
did a study on the 100 safest cities in America. Eight of them are in Wisconsin and Illinois.
The Most Underrated Town in Illinois
In the mid-1800s, a group of pioneers stopped along the banks of the Okaw River and named their settlement, 'Bagdad.' After they built a brickyard, mill and blacksmith shop, and general store, the town was renamed 'Arcola. It's one of the most historically rich towns in central Illinois. You'll find artistic murals, festivals, car shows, historical buildings, and even a drive-thru wildlife park. Here's why Arcola was named, the 'most underrated town in Illinois.'
More From KHMO-AM 1070, News-Talk-Sports