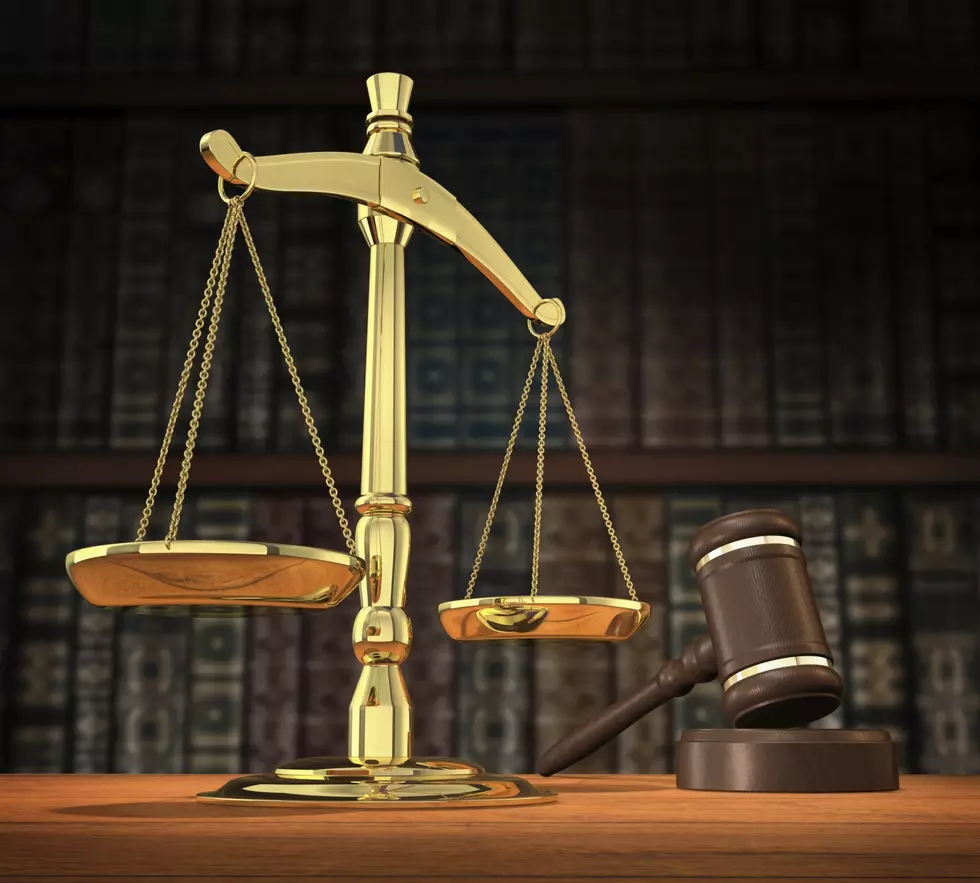 Hannibal Man Bound Over on Child Pornography Charges
James Steidl
A Hannibal man was bound over for trial on child pornography charges in Marion County Associate Circuit Court Monday.
25 year old Lee Gatlin waived his right to a preliminary hearing and was bound over to Marion County 10th Circuit Court by Judge John Jackson.
Gatlin faces two counts of possession of child pornography.
In September, 2015, a woman found a cell phone in Hannibal. In the process of finding out who owned the phone, the woman found what she believed to be child pornography on the phone. She then turned the phone over to Hannibal Police.
Gatlin's next court date is an arraignment hearing August 21st.
More From KHMO-AM 1070, News-Talk-Sports