Galesburg Man Arrested Following Quincy Sex Assault Investigation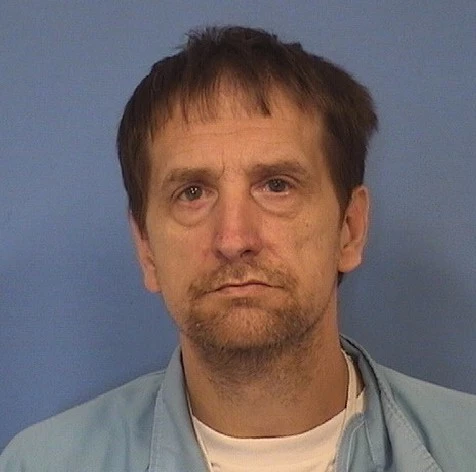 A Galesburg man is in custody on sexual assault charges following an investigation into a 2011 incident in Quincy.
Quincy Police say 51 year old Derek Decker of Galesburg faces four counts of criminal sexual assault following an investigation into allegations if inappropriate sexual contact with two minor family members five years ago. The investigation was conducted by the department's juvenile division. An arrest warrant in the case was issued Tuesday following a six week investigation. Decker was located and arrested in Galesburg.