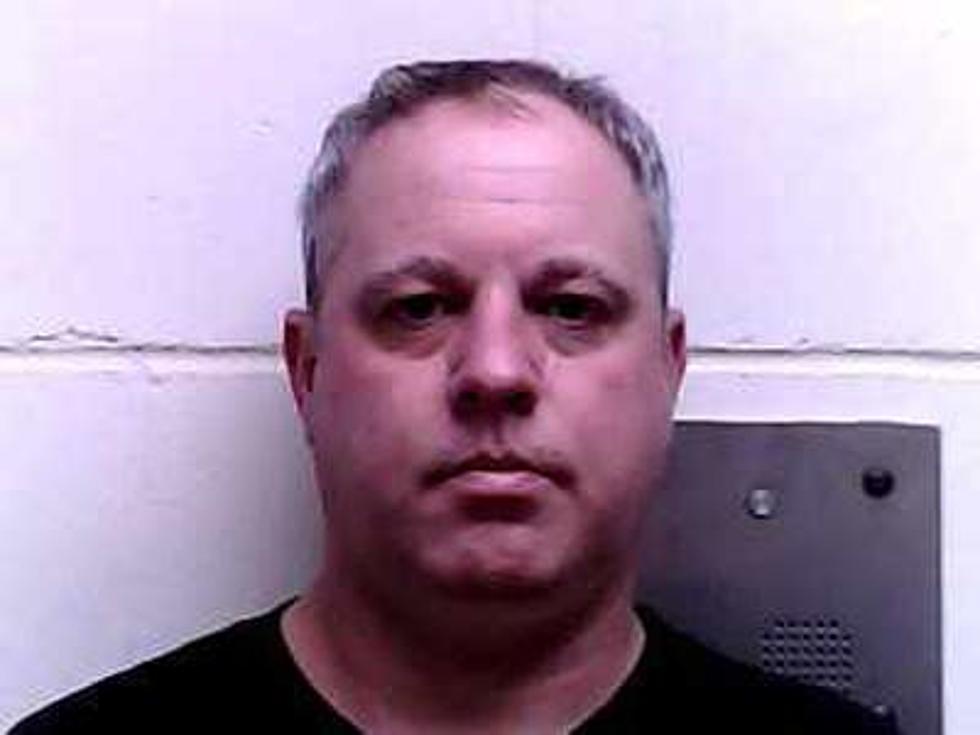 Former Meredosia Chief Pleads Guilty to Battery & Assault Charges
Pike County IL Sheriff's Department
The former police chief of Meredosia, Illinois pleaded guilty to battery and assault charges in Pike County Circuit Court in Pittsfield earlier this week.
48 year old Curtis Williams entered guilty pleas to domestic battery and aggravated assault charges Tuesday.
Williams was arrested as a result of a complaint received by Pike County Sheriff's deputies last December at a residence in rural Chambersburg.
Williams is alleged to have held a gun to the back of a woman's head and threatened to shoot her.
After his arrest, Williams had been placed on administrative leave from his police chief's position. He later resigned as chief.
After the guilty plea, Williams was sentenced to 30 days of county jail time, two years' probation and a $500 fine.
More From KHMO-AM 1070, News-Talk-Sports