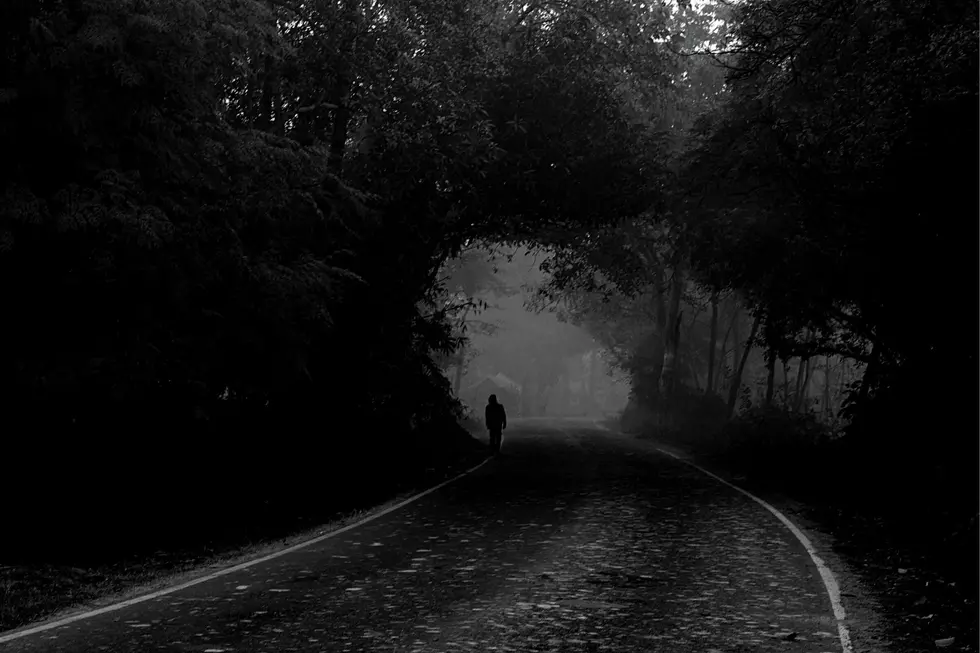 Don't Believe in Ghosts? Travel This Very Haunted Illinois Road
Canva
We are getting closer to the season of ghosts, spirits, and hauntings and one Illinois road have all of that and more.
Cuba Road is located in the Northern part of Illinois and is known to many of the locals as being extremely active when it comes to the paranormal. Onlyinyourstate.com says people have seen orbs of light, a couple walking up and down the road holding hands, a young woman hailing a ride, and then disappearing. But one reported sighting gives me the chills. There have been reports (so more than one person has experienced this) where a house is there one minute and gone the next. A freakin' house. Explain that one to me, non-believers.
There are reports that a house was once at that location, but burnt down many years ago. I am sure it doesn't help that the road has a cemetery on it dating back as early as the 1820s. There are even reports of some not-so-nice ghosts. One claims a truck with its high beams on was driving straight towards them and just disappeared. Whatever you believe you sometimes can't deny several reports in one location. I have my doubts sometimes, but there seems to be something about Cuba Road that has many people avoiding it. Especially at dark.
So travel this road at your own risk and if you do (or already have) I would love to know if you came in contact with anything and if you saw the house.
Century Old Mansion Might Be Illinois' 'Spookiest Haunted House'
Abandoned Missouri Poor Farm & Cemetery in Waynesville, Missouri
More From KHMO-AM 1070, News-Talk-Sports