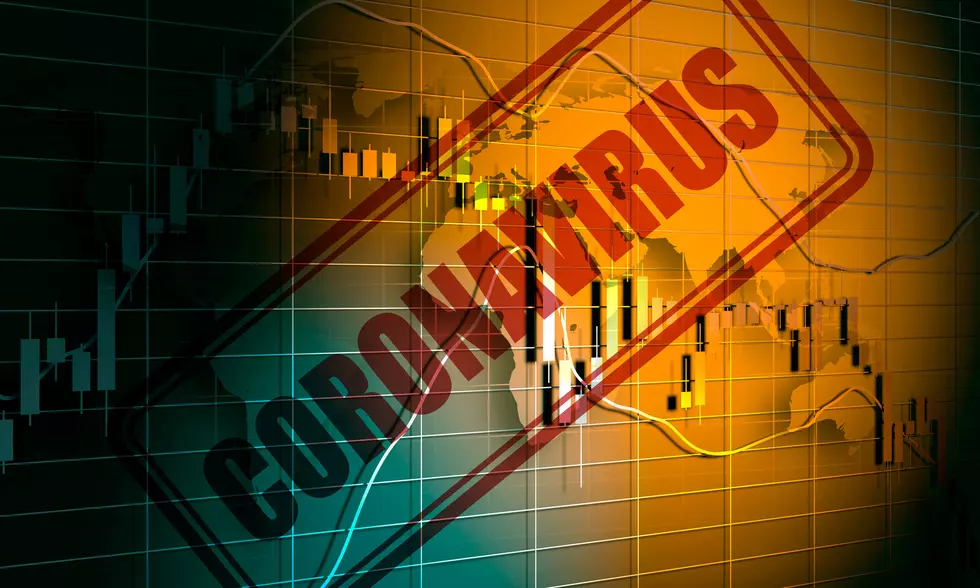 COVID Roundup: Quincy Schools Mask Mandate, Latest Numbers
Evgeny Gromov
Area health departments reported 235 new cases of COVID-19 Monday.
The Hancock County Health Department reported 78 new coronavirus cases in the week that ended Saturday. Their case total is now 2,123, with 81 isolated and 35 deaths.
Officials in Pike County, Illinois reported 46 new COVID cases, also in the last week, along with three additional deaths, bringing their case total to 2,199, with 86 active, seven hospitalized and now 60 deaths.
The Clark County Health Department also issued a weekly update, reporting 35 new cases. Their case total is now 872, with 31 active, five hospitalized and 28 deaths.
Officials in Brown County report 28 new COVID cases since Thursday, running their total to 892, with 58 active, 3 hospitalized and seven deaths.
The Marion County Health Department reported 26 new coronavirus cases Monday. Their case total is now 4,735, with 194 active, 14 hospitalized and 86 deaths.
And, the Adams County Health Department reported 22 new COVID cases, with 49 hospitalized, eight in ICU and 132 deaths.
In other COVID news, the Quincy Public Schools have announced their policy regarding mask wearing by students and staff for the 2021-22 school year.
According to Superintendent Roy Webb, "QPS will accept medical exemptions to go without a mask or face-covering if the exemption is signed by a medical doctor. Like last year, we will work with students with disabilities to make sure they are safe and doing the best they can."
Otherwise, face coverings will be required for students and staff in the Quincy schools.
Last Standing Aladdin's Castle Is In Quincy
In Pictures: What Education Looks Like Around the World During a Pandemic
More From KHMO-AM 1070, News-Talk-Sports