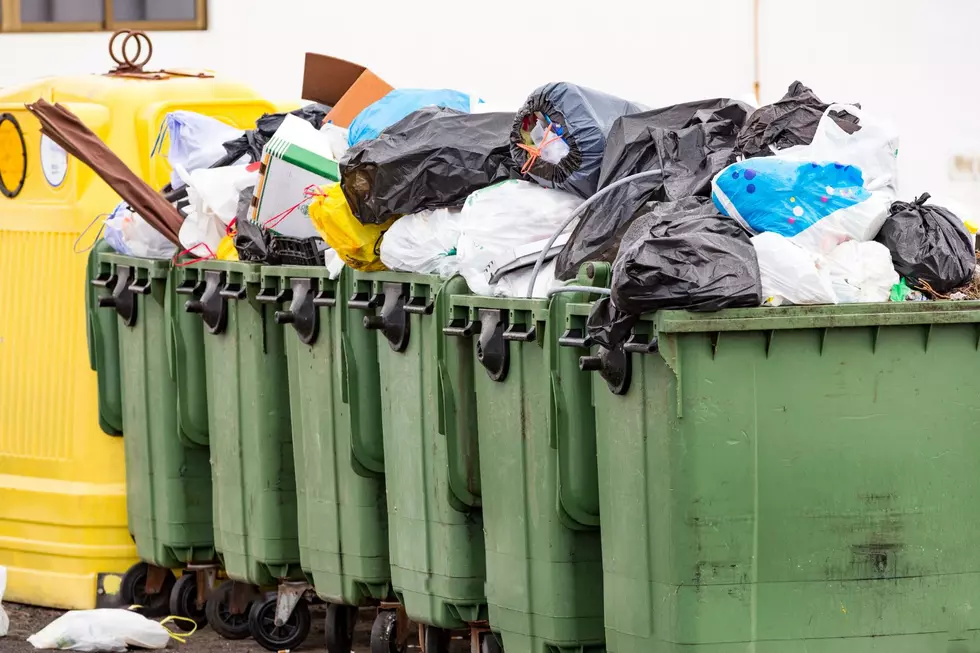 City of Quincy Make Major Changes To City-Wide Clean Up
Canva
The City of Quincy has implemented some major changes for the upcoming city-wide cleaning up later this month.
One of those changes is the location. The cleanup will now take place at the Quincy Town Center (northwest corner near Slumberland) which will provide more space for residents. Quincy residents should enter the site from College Avenue and exit onto North 30th Street. Also changing the date. The clean-up will now be three days instead of just one day.
September 26 through 30 and there are specific times for each day. Monday, Tuesday, Wednesday, and Friday, the site will be open from 7 am until 1 pm. On Thursday, September 29, the site will be open from 7 am until noon and again from 4 pm - 8 pm.
The event is open to all Quincy residents only and you will be required to show a valid driver's license or photo I.D. when you enter the site. You are asked to be in line 30-minutes before the site closes if you're not you will be turned away. Also, if you have heavy items to get rid of you are asked to bring someone with you to help.
Historic cities: 10 metros with the oldest homes
New Jersey Real Estate Network
collected U.S. Census Bureau data to understand which metro regions have the most old homes, which include houses built in 1949 or earlier.
More From KHMO-AM 1070, News-Talk-Sports