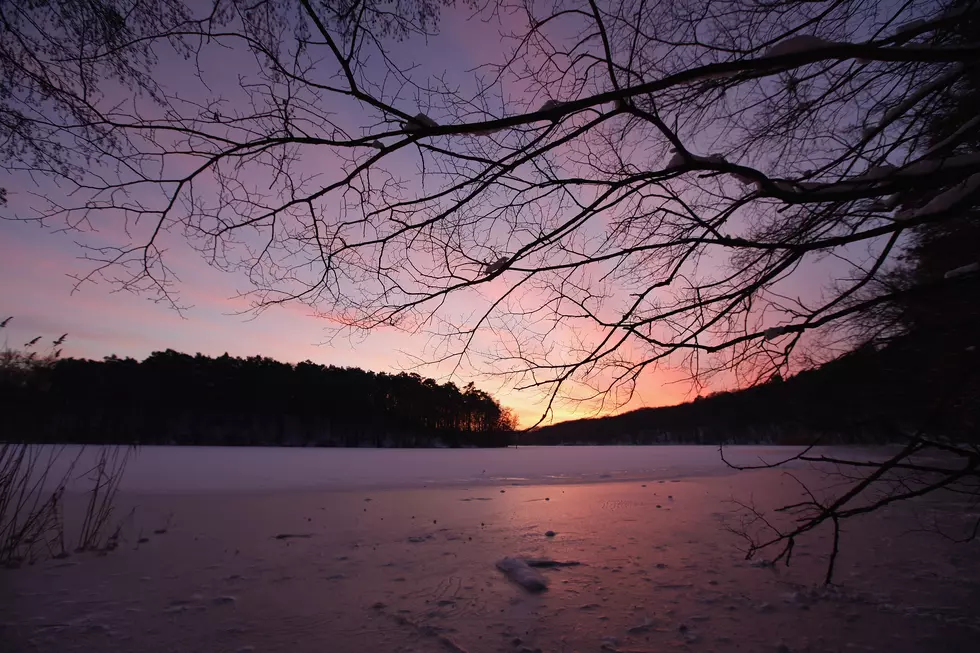 2018 to Begin with Bone Chilling Cold
Sean Gallup, Getty Images
The National Weather Service cautions folks to be mindful of dangerously cold conditions this New Year's weekend.
A WIND CHILL ADVISORY TAKES EFFECT FROM 6 PM SATURDAY EVENING TO 9 PM SUNDAY... A WIND CHILL WARNING IS IN EFFECT FROM 9 PM SUNDAY TO NOON MONDAY...
Dangerously cold wind chills can be expected from this evening until Tuesday morning. The coldest wind chills will occur on Sunday evening and Monday morning when they will fall below 25 degrees below zero at times. The cold wind chills will cause frostbite in as little as 30 minutes to exposed skin.
A Wind Chill Warning means the combination of very cold air and strong winds will create dangerously low wind chill values. This will result in frost bite and lead to hypothermia or death if precautions are not taken. If you must venture outdoors, be certain to dress properly, with several layers of light-weight,loose fitting clothing and making sure that all exposed skin is covered.
More From KHMO-AM 1070, News-Talk-Sports