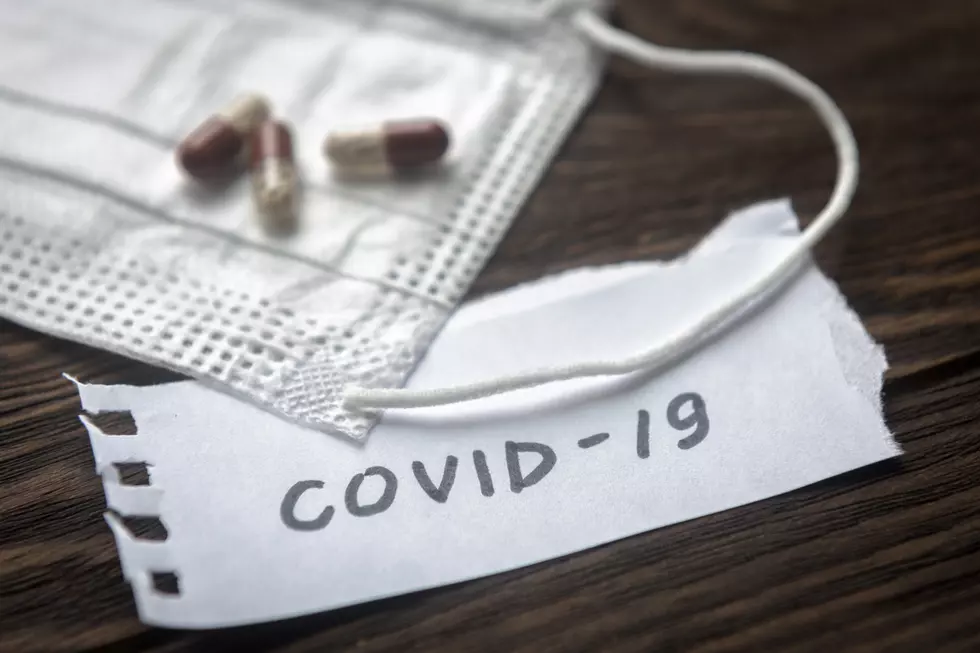 178 New Confirmed Area COVID-19 Cases Reported Monday
scaliger
The surge in new cases of COVID-19 in the area continues, with area health departments reporting 178 new cases Monday.
The Hancock County Health Department reports 59 new coronavirus cases in the week that ended Saturday. Their case total is now 2,045, with 65 isolated and 34 deaths.
Officials in Marion County reported 55 new COVID cases Monday, bringing their case total to 4,577, with 218 active, 16 hospitalized and 79 deaths. The Marion County positivity rate for the week that ended Saturday is 25.3 percent.
The Clark County Health Department reported 33 new coronavirus cases in the last week, running their case total to 837, with 27 active, five hospitalized and 28 deaths.
Officials in Adams County reported 21 new COVID cases Monday, with 37 hospitalized, four in ICU and 131 deaths with an 8.75 percent positivity rate.
And, the Knox County Health Department reported ten new coronavirus cases. Their case total is now 458, with 19 active and four deaths.
In other COVID related news:
The Adams County Health Department offers FREE COVID-19 vaccines. The immunization clinic is open Monday-Friday from 8:00am-4:15pm, no appointment is necessary to receive a vaccine!
Clark County Health Department continues to test Clark County residents by appointment only on Mondays, Wednesdays, and Fridays. Please call 660-727-2356 for an appointment.
Lewis County Health Department will have a COVID-19 Vaccine Thursday August 12. Call to schedule appointment 573-767-5312
The Marion County Health Department hosts a COVID immunization clinic Friday, August 13 from 8 a.m. to 5 p.m. by appointment only.
As Ralls County is seeing a sharp increase in Covid-19 cases, there are several things you can do to help stop the spread: wear a mask, stay 6 feet apart, cover your cough, proper hand washing and get the vaccine. We are having vaccine clinics every Tuesday from 9:30 - 3:00 at our office. No appointment is necessary.
18 Long-Lost Tri-State Businesses We'd Like To See Revived
What long-lost Tri-States stores and restaurants do you long to see return?
9/11 in Photos: May We Never Forget
More From KHMO-AM 1070, News-Talk-Sports