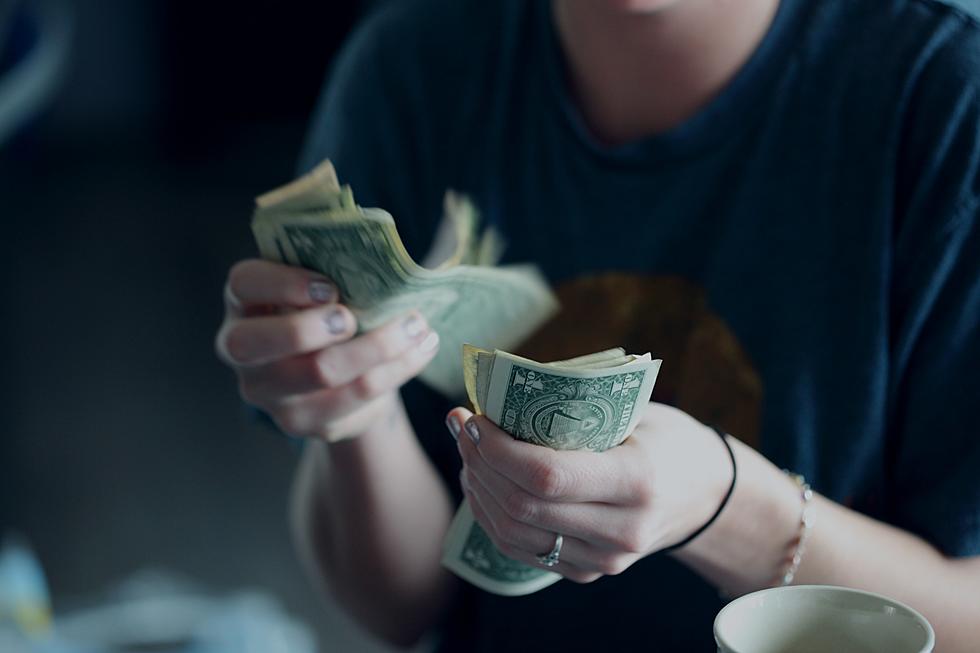 Study: Ralls County, Missouri Households Earn More than Marion
Sharon McCutcheon, Unsplash
There's a new ranking showing how much households earn in different Missouri counties and one fact is clear. Households in Ralls County earn more on average than Marion County.
I saw this report by Stacker shared by Ozarks First. It's based on the most recent U.S. Census data available from the federal government showing the median income of Missouri counties. Inside their top 50 list, you'll see this.
#22. Ralls County
#44. Marion County
According to the U.S. Census data, the median income in Ralls County is $55,377 while Marion County homes average $48,784. It shows that 19.4% of Ralls County households average over $100,000 per year while Marion County has 15% that earn six digit incomes.
When it comes to lower income brackets, Ralls County also bests Marion County with only 10.8% earning less than $15,000 while Marion has 12.3% at that poverty level.
As far as the top earning counties in Missouri go, it's no surprise that St. Charles County is #1 with a median income of $84,978.
You can see the entire top 50 Missouri counties in the original Ozarks First article.
Tony Stewart's Exotic Log Cabin in Indiana
Maywood, Missouri Cabin Airbnb with Lake Just Footsteps Away
More From KHMO-AM 1070, News-Talk-Sports