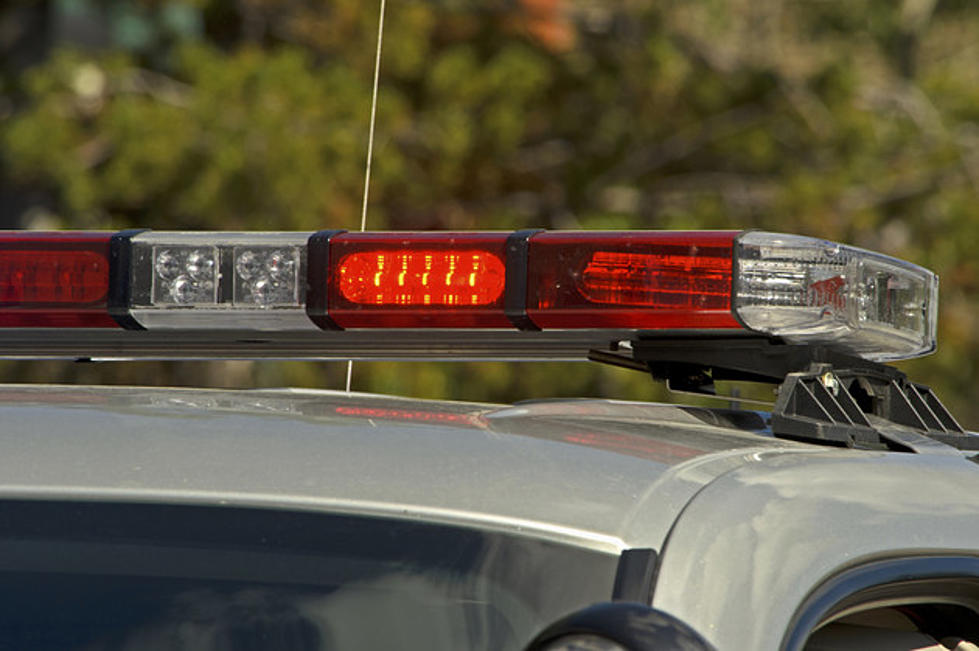 Three-Car Collision On US-61 Injures Four
ThinkStock
Three vehicles collided violently yesterday at 10AM at US 61 at Route A near New London.
According to Missouri State Highway Patrol, the first vehicle, driven by Jeremy Clendenny 41 of New London and carrying Emma Houchins 11 of New London and Shelby Jackson 10 of Center, was attempting to cross the southbound lanes of US 61 from Route A when the second vehicle, driven by Wiliam Tuter 33 of New London, came travelling southbound on 61 and struck Clendenny's vehicle on the passenger side.
Clendenny's vehicle then struck the front passenger side of the third vehicle, driven by Jereme Mastin 40 of Hannibal, before hitting a stop sign and then coming to a stop, Tuter's vehicle then struck Mastin's front driver side.
MSHP stated further that none in Clendenny's vehicle were wearing safety devices while safety devices were in use in the other two involved vehicles. Clendenny, Houchins, and Jackson were all treated for minor to moderate injuries and Tuter for serious injuries. All four were taken to Hannibal Regional Hospital for further treatment.
More From KHMO-AM 1070, News-Talk-Sports