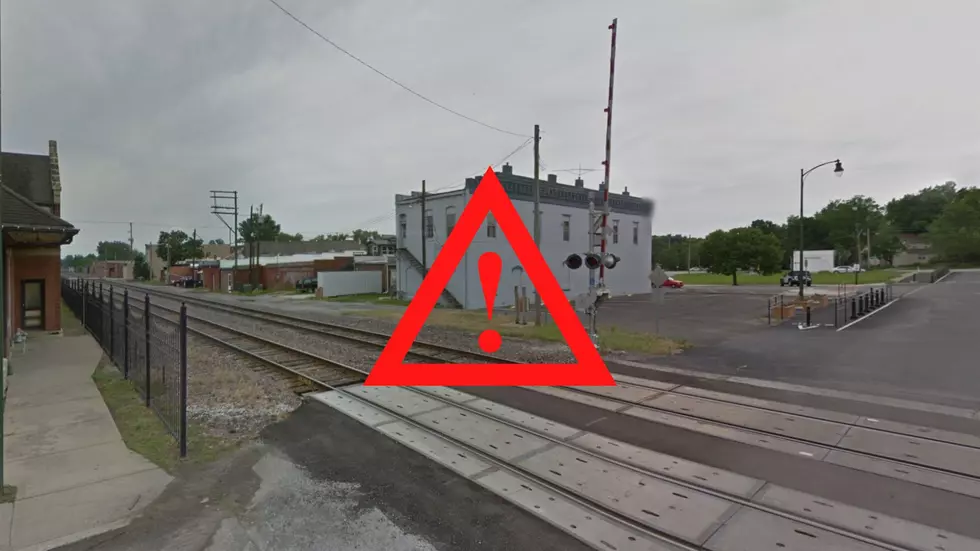 Train Has Collided with Delivery Truck in Pleasant Hill, Missouri
Google Maps Street View/Canva
It appears there has been another tragic train/vehicle collision in a rural Missouri town. There are reports that an Amtrak train has collided with a delivery truck in Pleasant Hill, Missouri with at least 1 death being reported.
Amtrak first reported the collision on Twitter.
The Cass County Sheriff's Office confirmed the collision on their Facebook page including the fact that the train had hit a Fed Ex delivery truck killing the driver.
You might recall that a train derailed near Paris, Missouri after a collision with a truck in November of 2022. This accident sadly adds to the growing total of train/vehicle collisions in the rural areas of Missouri.
As this is a developing story, it will be updated as new information is provided by investigating authorities.
Yes, You Can Stay in a Real 1930's Missouri Bunkhouse, Cowboy
More From KHMO-AM 1070, News-Talk-Sports