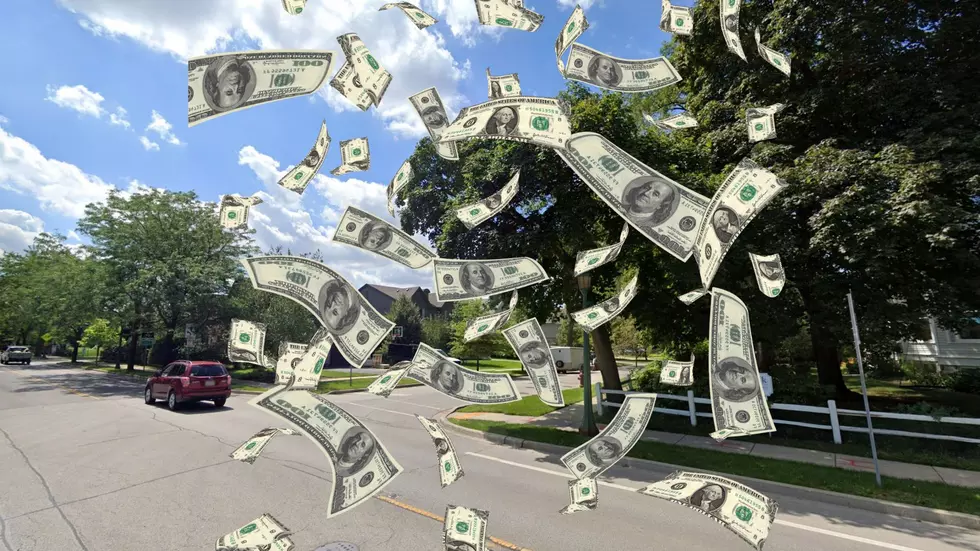 This Illinois City is Testing $500-a-Month Guaranteed Income Plan
Google Maps Street View/Canva
Guaranteed income has been a controversial issue that has been discussed in many parts of America over the past couple years. One Illinois city is taking that concept and implementing a plan that would provide $500-a-month for residents. Their test for this plan has just begun.
I saw this plan from Evanston, Illinois shared by Fox 32 out of Chicago. Here are the basics according to their report:
They are seeking 150 residents for this test plan
Each will receive $500-per-month for the next 12 months
The authorities in Evanston believe this will help families who are not helped with regular assistance.
This area is so controversial as some believe this reduces the workforce for employers and discourages people from seeking jobs. Proponents of the idea believe that guaranteed income could wipe out poverty entirely.
No matter which side of the issue you align yourself with, many other cities will be watching what Evanston, Illinois is doing to see if their pilot program is something they want to try also.
See Inside a Missouri Home Made Out of Shipping Containers
See a Nearly Million Dollar Quincy, Illinois Home with Huge Barn
More From KHMO-AM 1070, News-Talk-Sports