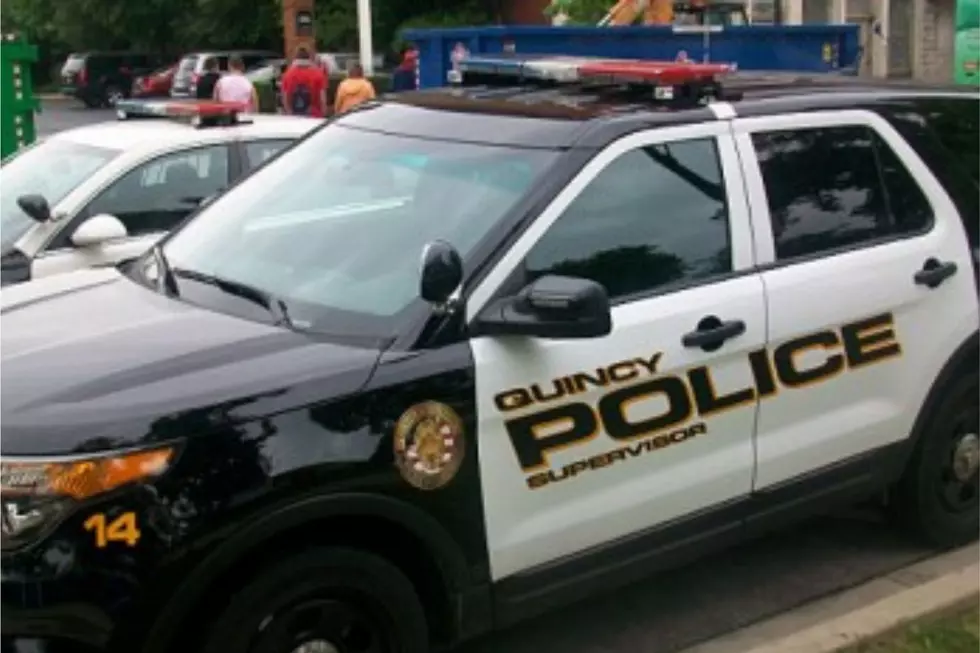 QPD Responds to Criminal Justice Reform Bill
TSM Photo
The Quincy Police Department has responded to the Criminal Justice Reform Bill that awaits the Governors signature.
Enter your number to get our free mobile app
If, seemingly when, Illinois Governor Pritzker signs the Criminal Justice Reform Bill that has made it to his desk, there will be some real changes to police departments across the state.
In light of all of this the Quincy Police Department released a statement today on their Facebook page saying...
"While not the first, this bill is one of the broadest attacks on law enforcement, the criminal justice system, and public safety in recent history. The purpose of this message is not to bemoan the changes in this bill, but rather to offer reassurance to all of our citizens... The men and women of the Quincy Police Department are professionals. We will continue to protect and serve all of the citizens of Quincy. When the smoke clears and the changes are accurately interpreted, we, like every other police department in the State of Illinois, will abide by the law. We will adapt, we will work through this, and most importantly, we will still be here for all of you."
To read the COMPLETE statement from the Quincy Police Department check out their Facebook page by clicking here!
This bill that awaits the Governors signature includes getting rid of cash bail, requires body cameras to be worn by all officers, and bans chokeholds among other things according to NBCChicago.com
50 Famous Brands That No Longer Exist
More From KHMO-AM 1070, News-Talk-Sports