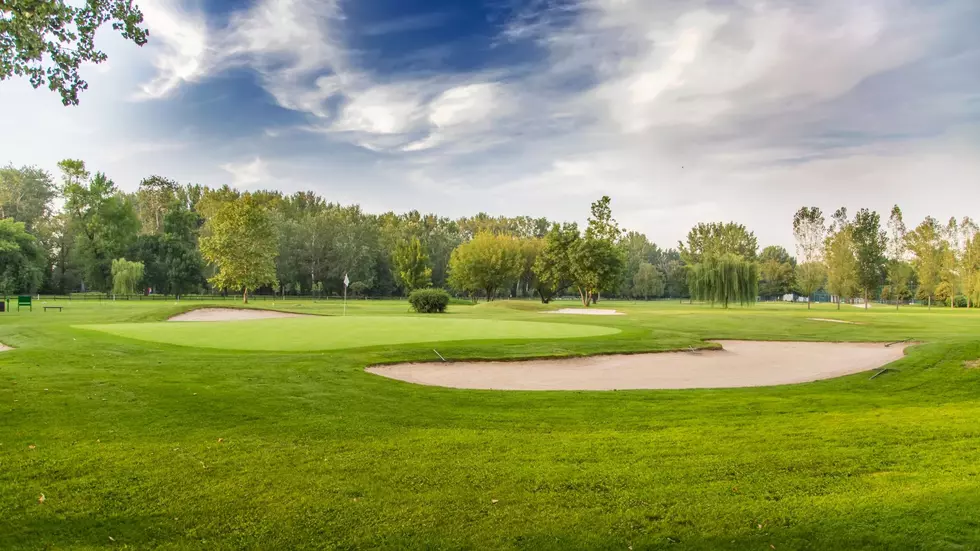 One of the Top 20 Most Exclusive Golf Clubs is in Illinois
Canva.com
A list has been published ranking the Top 20 Most Exclusive Golf Clubs in the United States and one of them is located here in the Land of Lincoln, the question is how do you get a chance to golf there?
A list has been published by Forbes.com that ranks "The Top 20 Most Exclusive Golf and Country Clubs in America" and all of these clubs have been honored with Platinum status. The list includes a golf club right here in Illinois called the Chicago Golf Club, it ranks as the 13th most exclusive in the country behind clubs like the famous Shinnecock in New York in 8th place, and Augusta National in Georgia where The Masters is played every year ranked number 1. In the article they say...
"Membership to one of the world's most exclusive golf and country clubs is the most sought-after privilege for the rich and famous, and yet it is nearly impossible for the wealthy to become members. And if you are a mere mortal, don't even think about playing at the top private clubs; you may certainly never get invited to join or afford the extravagant initiation fees and dues."
So there you go... Our chances (mere mortals) most likely will never get to play these exclusive golf courses, and you know what...I'm ok with that! I suck at golf, I only like golfing when I am out with my buddies and we are enjoying the weather smoking cigars, drinking some beers, and racing in golf carts, so I probably wouldn't have that much fun at these fancy clubs anyways. If you want to see the full list of fancy clubs click here! 
LOOK: Here are the 10 US golf destinations with the most courses per capita
Discover where you can find the best access in the country for your pick of courses, the unique terrain that lends itself to world-class golf, and what makes select clubs noteworthy.
More From KHMO-AM 1070, News-Talk-Sports