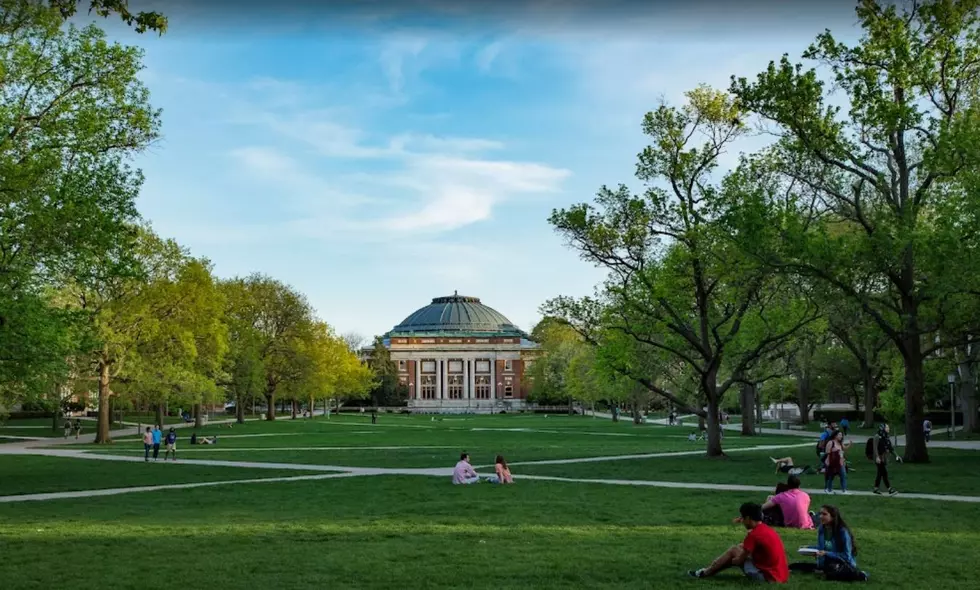 One Illinois University Ranked in Top 10 of Most Successful CEOs
Google Maps
If you have a senior in high school still looking for a university to attend you might want to think about The University of Illinois at Urbana-Champaign.
The university landing in the top 10 list of Most Successful Univeristues for CEOs and Founders according to the website dojo. U of I came in at number five on the list with 35 CEOs/founders and 70% of alumni are CEOs/founders. Those are really impressive numbers for anyone who is thinking of running a company one day, this might be a university you will want to at least consider.
When it comes to engineering and business, the University of Illinois at Urbana-Champaign is extremely highly rated in the US. Out of the top 50 alumni we analysed at this university, 35 of the entrepreneurs held the role of CEO or Founder, a whopping 76%. The co-founder and current CEO of Yelp, Jeremy Stoppelman, is one of these alumni, demonstrating the calibre of business-person this college can produce
The data comes from over 63,000 entrepreneurs from around the world to reveal where they went to university. Then they looked at what classes were taken, and how successful their companies have been since they started working there. It doesn't say what companies these CEOs and founders work for, which I think is the most interesting piece of this survey, but it suffices to say the U of I is the place to go if you want to succeed in business.
30 famous people you might not know were college athletes
Stacker
dug deep to find 30 celebrities who were previously college athletes. There are musicians, politicians, actors, writers, and reality TV stars. For some, an athletic career was a real, promising possibility that ultimately faded away due to injury or an alternate calling. Others scrapped their way onto a team and simply played for fun and the love of the sport. Read on to find out if your favorite actor, singer, or politician once sported a university jersey.
More From KHMO-AM 1070, News-Talk-Sports