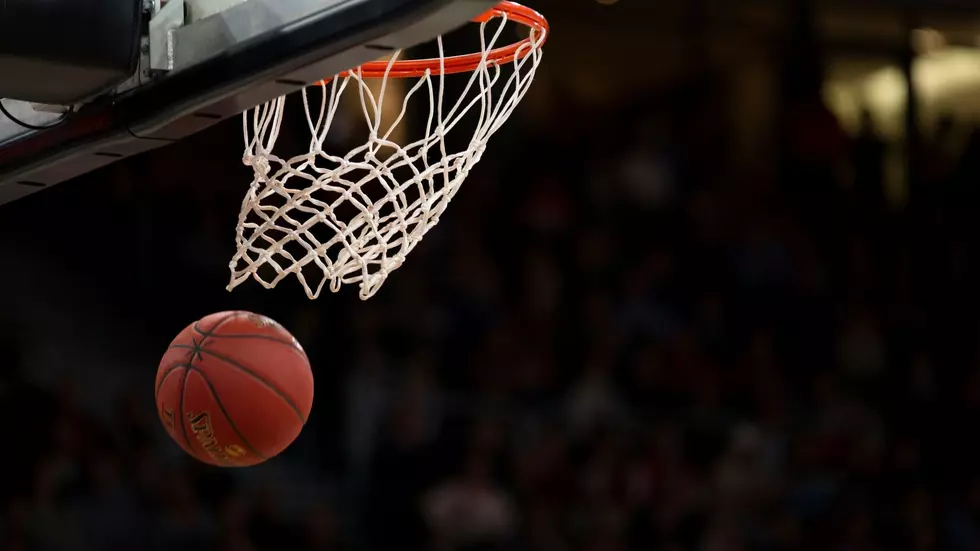 Canva
The NBA is talking expansion, should St. Louis and Kansas City be in the discussion?
The NBA has been a league of 30 teams for a while now, its very balanced with 15 teams in the Eastern conference and 15 teams in the Western conference. But just yesterday NBA Commissioner Adam Silver talked about expanding the NBA adding more teams (click here to read the article from ESPN). Now I have never been one who has supported expansion in any of the major league sports, there are too many bad teams in every league. But expansion is inevitable because of the money that it generates for these leagues, so I propose to the NBA that if they are going to expand, I have the perfect two cities they can expand too, St. Louis and Kansas City.
If the NBA is going to expand they will add 2 or 4 teams, they wont get to an odd number of franchises that creates imbalance. So you figure you should pick one east coast city and one west coast city right? Well what if I were to tell you the smartest thing the NBA could do would be to add two new franchises one in St. Louis and one in Kansas City, BOTH of them would be added to the Western conference, then you move Memphis to the Eastern conference and you'd have 16 teams in each conference.
Now I know it is a total long shot for either St. Louis or Kansas City to get teams because they aren't "glamourous" cities BUT if Memphis, Oklahoma City, Milwaukee, and Sacramento all can support NBA franchises then STL and KC could! It's a long shot but I figured I could get the ball rolling, what do you think? Should the NBA consider STL and KC if they are expanding?
TACKLE THESE: Check Out the Best Uniforms In Each NFL Team's History
More From KHMO-AM 1070, News-Talk-Sports