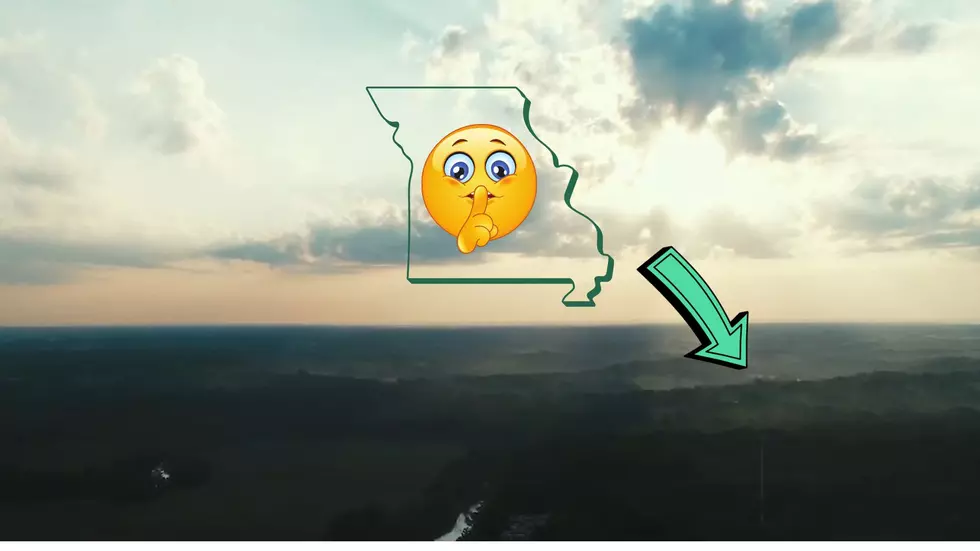 Missouri Town is Secretly the Best Off-the-Grid Town in America
LV Creative via YouTube/Canva
It might be one of the best kept secrets in Missouri, but it appears the word is starting to get out. This tiny Missouri place was just named the best off-the-grid town in America and the people that said that are not wrong.
Only In Your State just declared that Rocheport, Missouri is indeed the best off-the-grid town in America. Why? Just look.
They're correct when they say that Southern Living magazine named little ole Rocheport as one of their top 10 tiny towns in America to visit.
Back to the claim that Rocheport is the best off-the-grid town in America, the assertion is that it's the sheer number of things you can do in Rocheport that don't require any devices or electricity. That's a very valid point and it's a lifestyle many are seeking to get away from all the noise of modern life.
That's the Katy Trail which crosses the state of Missouri and goes right through Rocheport next to the bluffs near the city. No phones needed to enjoy that for sure.
The concern is that tiny little Rocheport is starting to get so much attention there's the potential that it will become overrun by tourists. You know what that means. Looking at you, Branson.
How about we keep this quaint (for now) Missouri town to ourselves and enjoy it while it's peaceful. You can give your electronic devices a rest in Rocheport, Missouri although snapping a pic or two is probably wise while you're there.
Historic Missouri Church Now an Airbnb with a Cemetery Next to It
More From KHMO-AM 1070, News-Talk-Sports