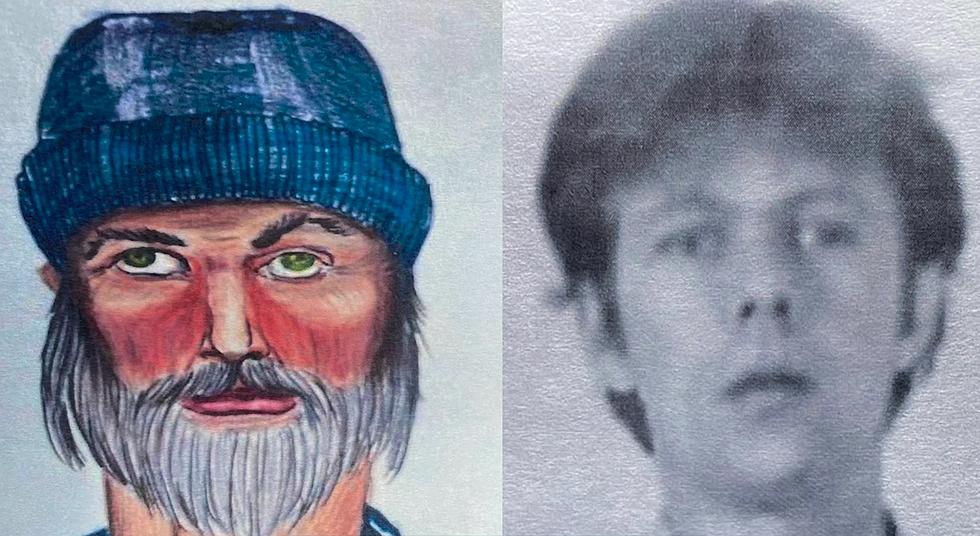 Midwest I-65 Serial Killer was Man Who Died in Iowa 9 Years Ago
Indiana State Police
It was a series of murders that remained unsolved for 30 years. Now, police have identified the man they believe was responsible for murders along I-65 in the late 1980's and early 1990's.
The Indiana State Police announced that after decades of investigation, they have concluded that the I-65 killer was Harry Edward Greenwell. Mr. Greenwell died in New Albin, Iowa in 2013. The Indy Star shared video from the Indiana State Police press conference where they detailed how DNA led them to the real killer.
Indiana State Police listed these 4 victims of Mr. Greenwell along the I-65 corridor.
February 21, 1987 - Vicki Heath was murdered at the Super 8 Motel in Elizabethtown, KY
March 3, 1989 – Margaret "Peggy" Gill was murdered at the Days Inn in Merrillville, IN
March 3, 1989 – Jeanne Gilbert was murdered at the Days Inn in Remington, IN
January 2, 1990 - Jane Doe was sexually assaulted at the Days Inn in Columbus, IN
The Indiana State Police shared that they used a DNA analysis technique that "involves uploading a crime scene DNA profile to one or more genetic genealogy databases in an attempt to identify a criminal offender's genetic relatives and locate the offender within their family tree." That is what ultimately led them to Harry Edward Greenwell.
According to the police statement, Greenwell had a vast criminal history where he was in and out of custody for the better part of 35 years from 1963 to 1998. It wasn't until modern technology caught up to the case that he could be definitively identified for these infamous crimes dating back three decades.
Tony Stewart's Exotic Log Cabin in Indiana
This Hidden Cabin Airbnb Floats on the Mississippi River
More From KHMO-AM 1070, News-Talk-Sports