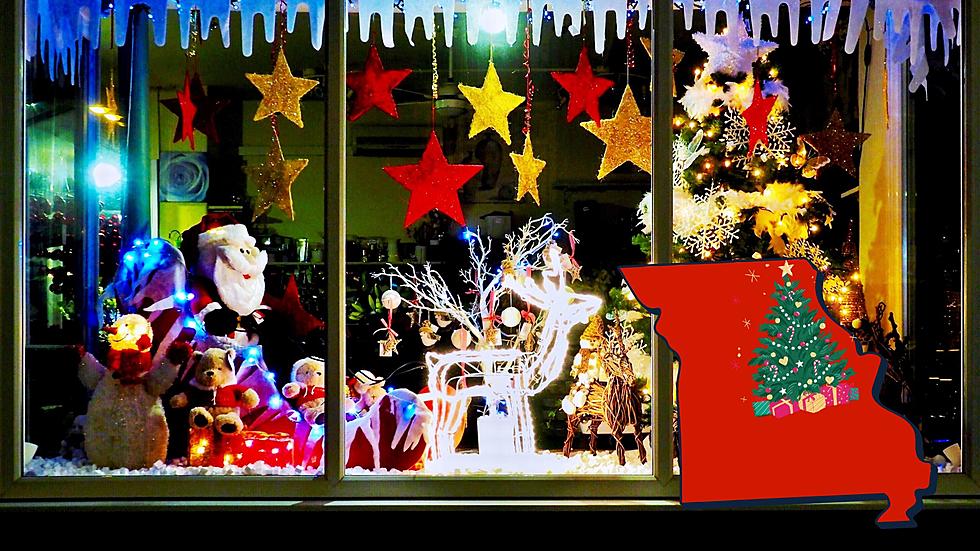 Watch the Windows come to Life in Downtown Hannibal, Missouri
Canva.com
The Christmas edition of the Living Windows is coming back to downtown Hannibal, Missouri this year! Here are the details on the family-friendly holiday event...
The windows come to life along Main Street in downtown Hannibal, Missouri a couple of times each year, and on December 9th at 5 pm they will once again spring to life this time with Holiday Cheer! According to the Facebook event page for the Holiday version of the Living Windows, they say...
"Watch the downtown windows come alive with Christmas and other great characters at the Annual Living Windows. Stroll downtown and interact with the live Christmas scenes that make historic downtown Hannibal the place to be for the holiday season! Every year each scene is a surprise revealed on living windows night displaying the individuality and creativity of each business. Main Street will be closed to vehicle traffic for Living Windows."
This event is hosted by the fantastic Historic Downtown Hannibal group, and for more information on the Living Windows or the Historic Downtown Hannibal group, click here!
This is such a terrific event to bring the whole family to this holiday season. I have said it before and I will say it again, downtown Hannibal is the best area in the Tri-States for hosting events, the shops are great, the restaurants are good, and there are late-night options for couples and friends to check out too. Make a whole day of the event by getting to Hannibal early doing some shopping and grabbing dinner somewhere (I suggest Ole Wolfhound or Drakes Steak & Ale).
LOOK: See what Christmas was like the year you were born