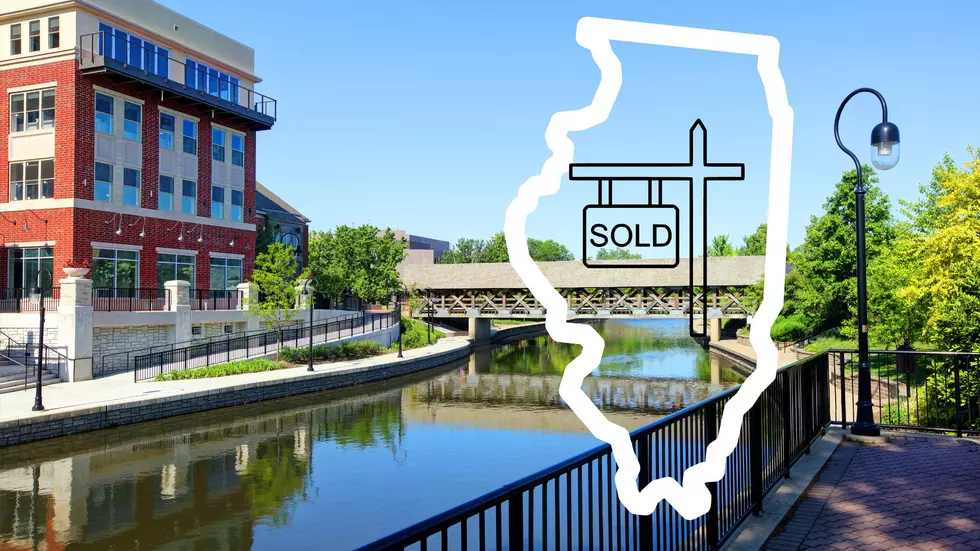 A Town in Illinois named One of the Places to Buy a Home in 2023
Canva.com
We know that people are moving out of the Land of Lincoln in droves, but that is not stopping one housing website from putting a town in Illinois on its list of 7 Places to Explore Buying a Home Next Year... Which town makes the list?
Naperville, Illinois is a place you should explore buying at home according to the housing experts at gobankingrates.com. Naperville is on the list with Myrtle Beach (South Carolina), Colorado Springs (Colorado), Atlanta, McAllen (Texas), Chesterbrook (Pennsylvania), and Kirkland (Washington).
So why does Naperville make the list? On the site they say...
"For young families, Naperville is an ideal location to explore in the new year. According to Niche, the city has some of the best public schools in the country and is ranked as the Best City to Raise a Family in America. The city has a population of just under 150,000 giving residents the perfect mix between suburban convenience and small-town charm."
To see more about why Naperville is on the list, and to read all about the other cities as well just click here!
Naperville is constantly ranked highly in articles like these because of its high incomes, great schools, and proximity to Chicago (without taking on any of the crime). I will say that Naperville gets a ton of headlines but there are a bunch of great suburbs around Chicago that would be deserving of making this list in my opinion. Places like Crystal Lake, Barrington, Lake Zurich, Lake Forrest, Oak Park, and Huntley.
More From KHMO-AM 1070, News-Talk-Sports