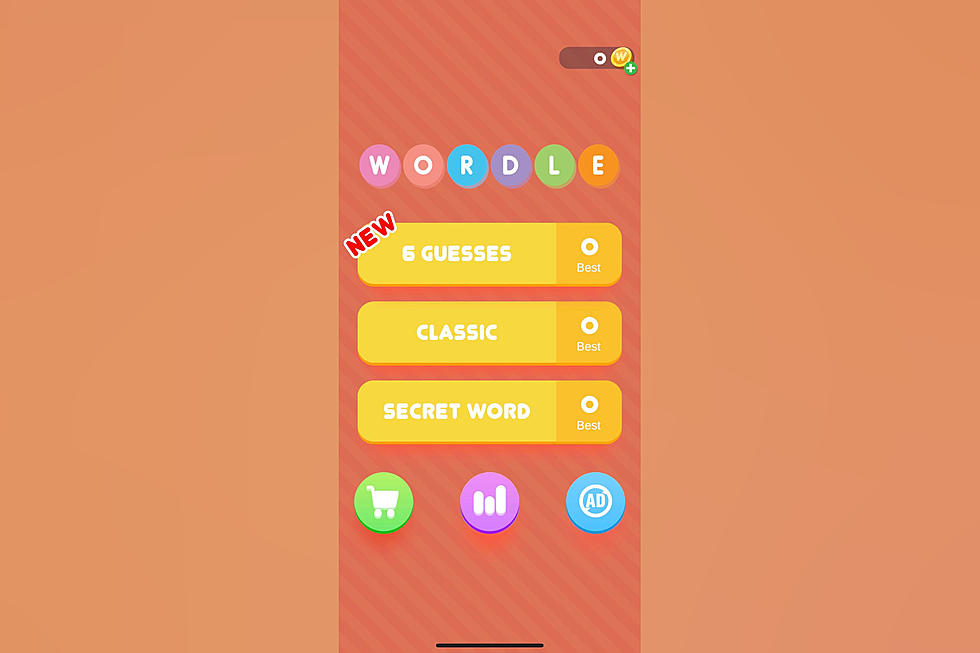 Illinois Woman Saved from Naked Man with Scissors by Wordle
Wordle
It seems like just about everyone is playing the game Wordle these days. For one Illinois woman, the fun little game ended up saving her life from a naked man armed with scissors. Yes, this really happened.
I saw this incredible story shared by NewsChannel 20. As they reported, Denyse Holt lives in Lincolnwood, Illinois. She plays Wordle every day. Part of her daily routine is to share her high score with her daughter, Meredith Holt-Caldwell, who lives in Portland. Meredith was alarmed when her mom didn't send her high score last Sunday, so she called police.
What happened would be terrifying for anyone. Denyse woke up in the overnight hours last Sunday and found a naked man armed with scissors in her room. She was then held hostage for 21 hours before a SWAT team freed her after taking the suspect down with a stun gun.
The good news is that Denyse was not injured and the suspect is in custody and charged with felonies. That means that Denyse and her daughter's love of the game Wordle was the key to her avoiding a terrible fate from a dangerous man.
Not all heroes wear capes. Sometimes they form words on phones.
See Inside Michael Jordan's Extravagant Illinois Mansion
The Illinois Castle it Took 36 Years to Build
More From KHMO-AM 1070, News-Talk-Sports