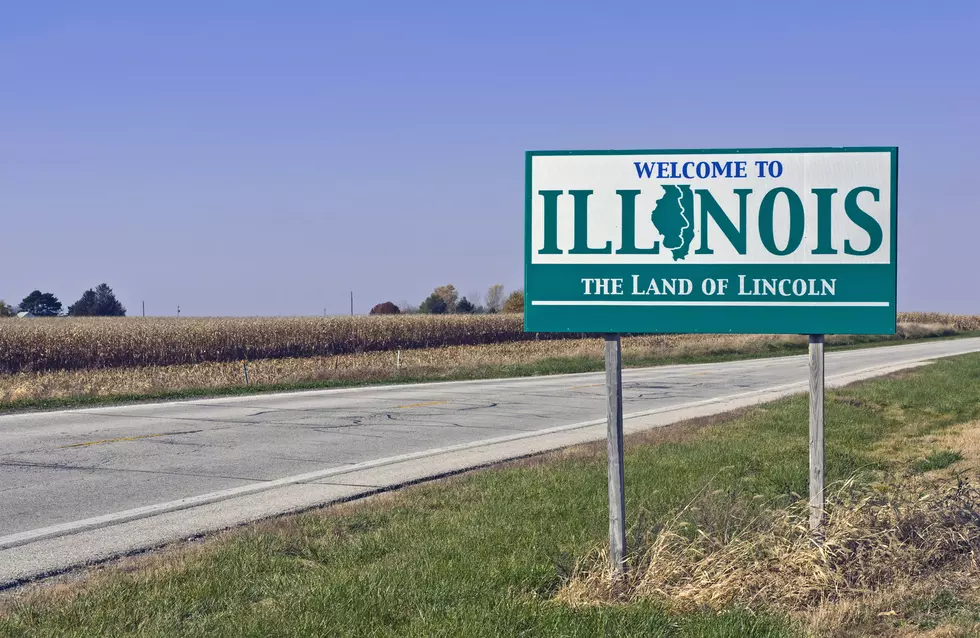 Illinois Made Juneteenth an Official Holiday
wellesenterprises
The Land of Lincoln has officially becomes the next state to make Juneteenth a statewide holiday.
According to our friends at WGEM Illinois Governor JB Pritzker today signed into law a bill making Juneteenth a statewide holiday. In the article on WGEM's website they say...
"The legislation clarifies that Juneteenth will be a paid holiday for state workers and public education professionals when June 19 falls on a weekday. Given that June 19 falls on a Sunday in 2022, the first paid state holiday for Juneteenth will be in 2023."
With this law technically going into effect on January 1st 2022.
If you don't know what exactly Juneteenth is, according to history.com...
"Juneteenth (short for "June Nineteenth") marks the day when federal troops arrived in Galveston, Texas in 1865 to take control of the state and ensure that all enslaved people be freed. The troops' arrival came a full two and a half years after the signing of the Emancipation Proclamation. Juneteenth honors the end to slavery in the United States and is considered the longest-running African American holiday."
I for one never really learned about the history around Juneteenth growing up, and the more I learn about it the more strongly I feel it should be a holiday. We as a country, not just our African American citizens, should all want to celebrate the end of slavery in this country. Especially when you realize how many other official holidays we have here in the state of Illinois alone (see the list click here) Juneteenth and the end of slavery is just as important as Presidents Day, Columbus Day, and so on.
LOOK: Famous Historic Homes in Every State
More From KHMO-AM 1070, News-Talk-Sports