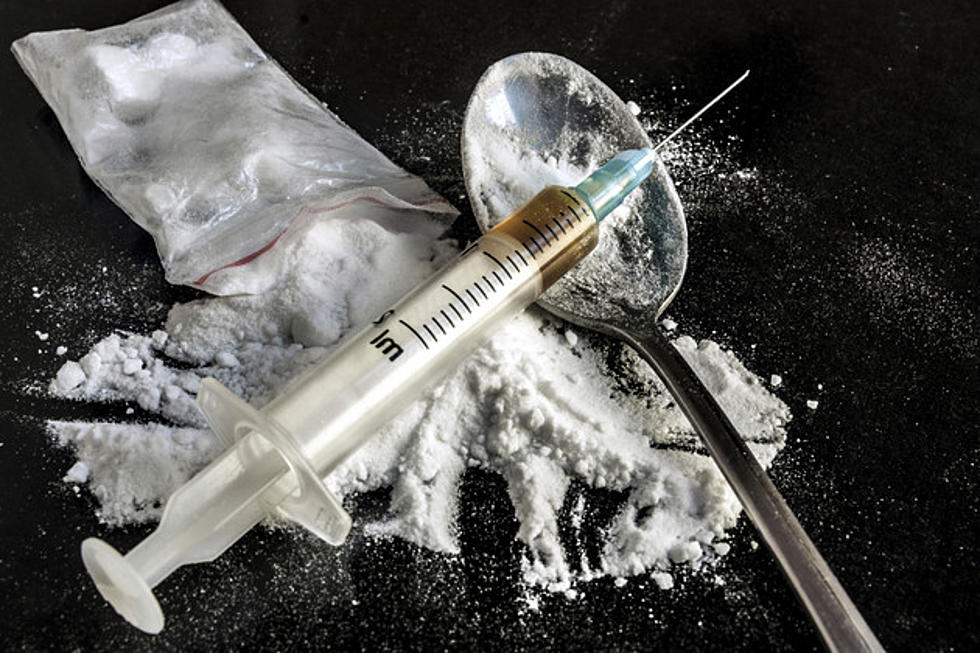 Heroin Overdose Cases on the Rise in Adams County
FotoMaximum, ThinkStock
Adams County Paramedics report 12 people treated so far this month for suspected heroin overdoses. The alarming increase—a  quadrupling in July compared to 3 suspected cases in June-- has prompted Adams County EMS officials to remind residents of the drug's dangers.
The effects range from a decreased mental status, to death. At a minimum, people need to be treated with ventilation and intravenous medications to reverse the effects of a suspected heroin overdose.  In some cases the patient has completely stopped breathing and the heart has stopped beating; this requires much more rigorous interventions including IV medications, aggressive airway management and ventilation, and CPR.
It is unknown if these latest suspected heroin overdoses are indicative of a larger, long term problem or if a more potent form of the narcotic is being distributed.
The Quincy Police Department has also noticed an uptick in heroin overdoses and reports four heroin arrests in the first half of July, 2015.
A meeting of public safety, health care, and other community partners is planned in August to address this increasing drug problem.