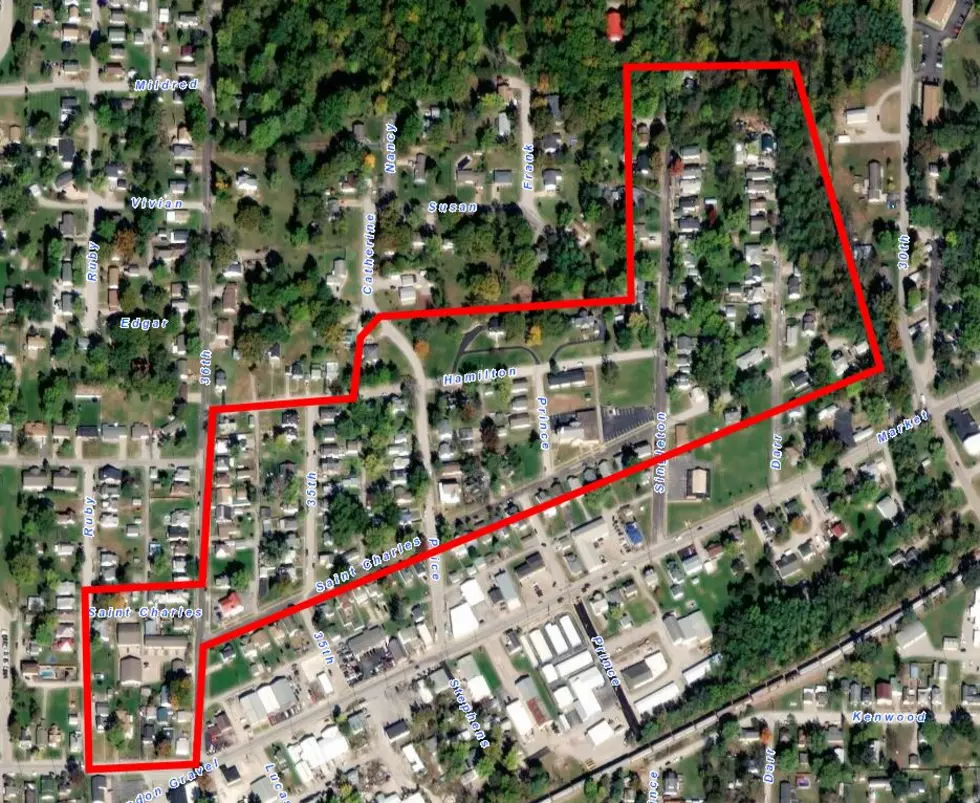 Hannibal BPW Issues Precautionary Boil Order Through Friday
Matthew Jones/HBPW
The Hannibal Board of Public Works has issued a precautionary boil order for an area in the southwest part of the city.
HBPW water crews completed repairs to a water main Wednesday morning. As a result, the boil order was issued early Wednesday afternoon for homes in the Oakwood area, along with St. Charles, 35th, Hamilton, Prince, Singleton and Darr Streets.
For more details, you can visit hannibalbpw.org or call the BPW emergency dispatch center at 221-0955.
The precautionary boil order continues through early Friday afternoon.
More From KHMO-AM 1070, News-Talk-Sports